TODAY Show's Al Roker welcomes first grandchild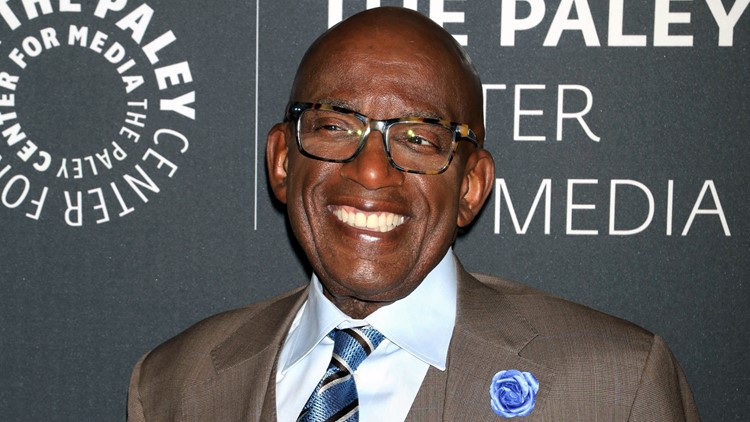 The baby's name is a nod to Roker's longtime work as a weather forecaster for the TODAY Show.
WASHINGTON – TODAY weather forecaster Al Roker welcomed a new member into the family: a newborn baby girl.
That's right, Roker is the grandpa!
The TODAY program announced that Roker's daughter, Courtney Roker Laga, gave birth to a healthy baby girl on Monday. The baby was named Sky Clara Laga.
Sky is Roker's first grandchild.
The TODAY Show tweet about the birth said Roker was "delighted to officially add his grandfather's name 'Pop-Pop' to his roster of titles."
Tuesday's hosts were intrigued by the fact that the baby's name referred to Roker's longtime position as the weather forecaster for the TODAY Show.
Co-host Sheinelle Jones said: "It's cute that his first grandchild is named Sky. "So cute?"
Roker, who missed the show on Tuesday morning, announced that his granddaughter is healthy and making good progress.
"He's also very excited about this. You can see the excitement when he talks about it," said co-host Savannah Guthrie.
Back in March, the new pop-pop revealed plans to spend time with Sky as she grows up:
"I'm going to be the best grandpa because I'll do whatever I can to spoil this kid," he said. "And then give her back (to her parents)."
Roker suffered health problems late last year and had to take more than a month off broadcast to recover from a blood clot and internal bleeding, as well as a major surgery to repair the damage.
But the 68-year-old is back, returning to his familiar position in early January.