Tom Brady says he's 'certain' he's not playing again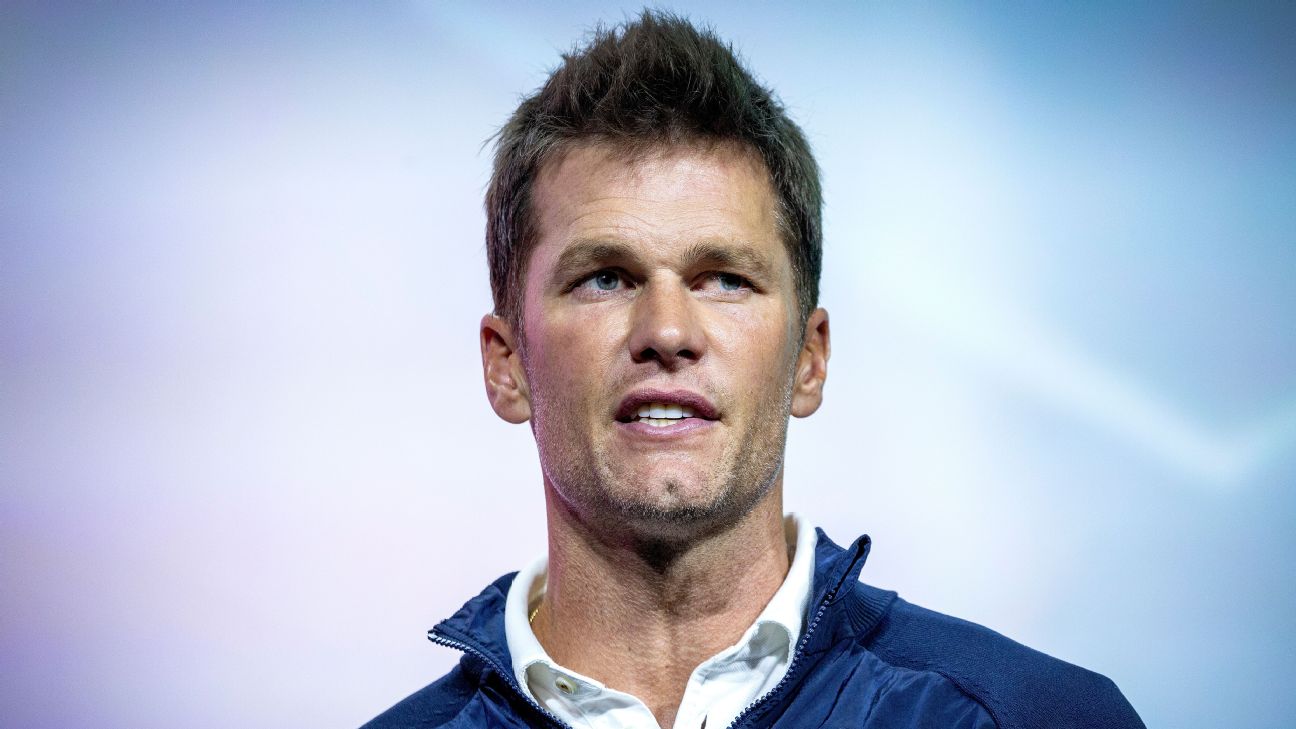 Tom Brady reiterated Thursday that he has no plans to play in the NFL again after retiring in February.
"I'm sure I won't be playing anymore, so I've tried to make that clear and I hate to keep saying that because I've said that to people many times," Brady said said Sports Illustrated in response to a question regarding fans and media who continue to dream up scenarios in which he could return to the field.
Brady, 45, said he's excited to begin his role as a broadcaster for Fox Sports in 2024 and sees the "opportunity ahead" with the Las Vegas Raiders, having recently agreed to buy a minority stake in the franchise . He said he's also interested in spending more time with his kids.
"Just spending as much time as possible with my kids and watching them grow up and supporting different things that they do. This is a very important task and I take all of them very seriously."
Raiders owner Mark Davis announced last week that Brady has agreed to join the organization's ownership group, pending NFL approval. As with all potential minority and majority owners, at least 24 current NFL team owners must approve Brady's partnership.
Brady also retired in February last year, but reversed course after 41 days and returned to the Tampa Bay Buccaneers for a third season. Should he ever decide to play for the Raiders as an owner, a dual role in the franchise would need to be approved by the NFL owners.
Brady is also part of the ownership group of Davis' WNBA Champion Las Vegas Aces after acquiring an interest in March.
Brady announced his retirement after the 2022 season on February 1, after 23 seasons and seven Super Bowl titles. The three-time NFL MVP won six Super Bowls with the New England Patriots and one with the Buccaneers. He finished his career as the NFL leader in passing yards (89,214) and touchdown passes (649).