Tom Cruise debuts an "epic" 20-minute car chase in Mission: Impossible – Dead Reckoning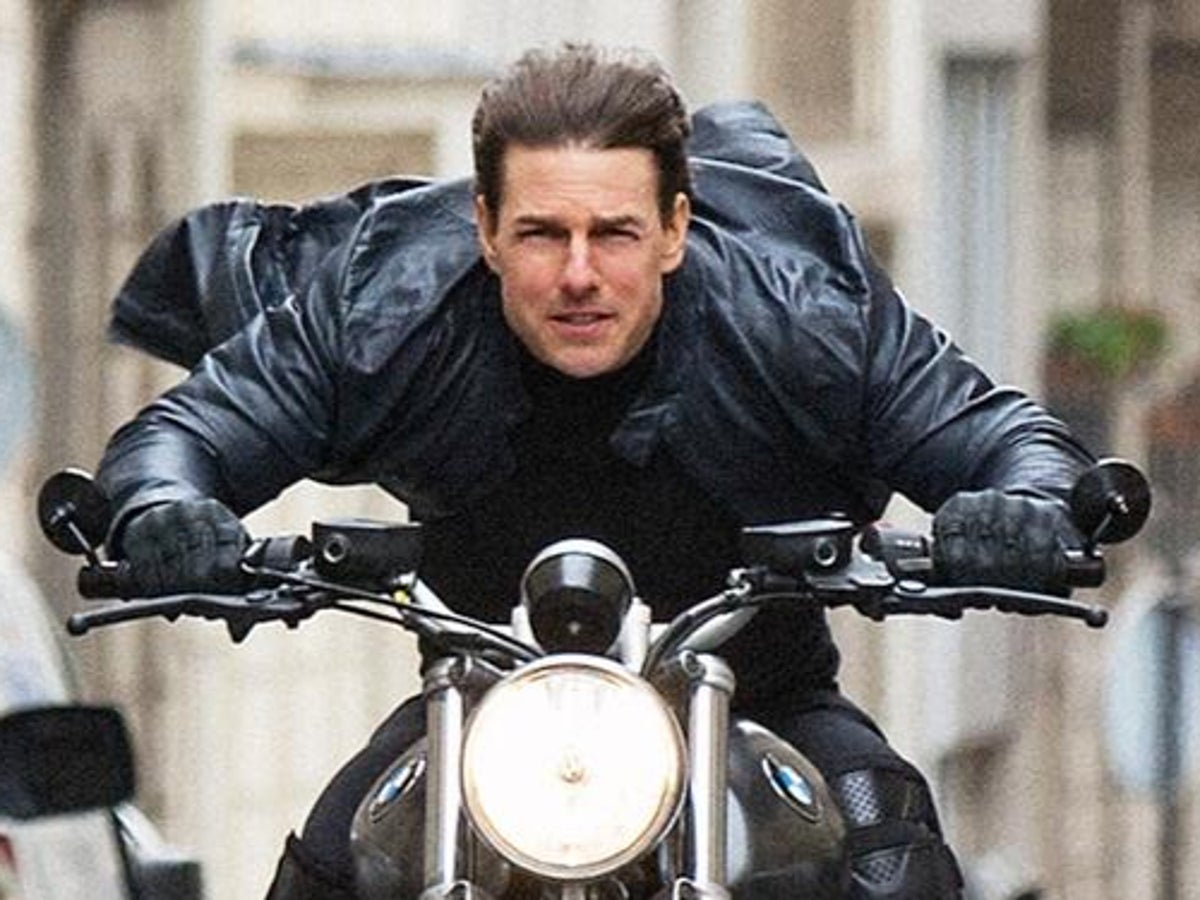 CinemaCon-goers were treated to a special 20-minute preview of Tom Cruise bombing Rome in various cars and motorbikes Impossible Mission – Dead Reckoning Part One on Thursday (April 27).
The seventh in Impossible Mission In the franchise, Cruise joins forces with Hayley Atwell, who plays a mysterious and "destructive" new character named Grace.
Accordingly diversityattendees at the Las Vegas Festival were shown a lengthy sequence in which Cruise and Atwell "drive through the streets and alleyways of Rome at breakneck speed."
The pair were apparently handcuffed for much of the chase, causing them to go from motorcycles to police cars to battered old vehicles bound for the junkyard.
Accordingly diversityParamount executives were seen huddled around a phone after the screening to update Cruise – who was absent – about the positive response from the audience.
The film will now hit theaters two days ahead of schedule on July 12th. Recurring cast members include Ving Rhames, Simon Pegg, Rebecca Ferguson, Vanessa Kirby and Henry Czerny.
Cruise appears in James Corden's all-time finale tonight (April 27). Late Late Show Consequence.
According to the host, the action star was "relentless" in doing a stunt on the show.
"I mean, think about it. He's ridiculous. Eight, nine years ago, Tom Cruise wasn't even human to me. He was sort of like a Marvel superhero," Corden told Lorraine Kelly on Thursday.
Last year, Cruise and Corden teamed up to recreate a sensational flying stunt from Cruise's 2022 movie Top Gun: Maverick.
While Corden has remained coy about the specifics of Cruise's final performance, it has been reported that the stunt will land the duo a Broadway performance The Lion Kingdisguised as the anthropomorphic animal figures Pumba and Timon.
Find everything you need to know about Corden's finale Late Late Show follow here.