Tom Holland admits he didn't know he had to pay his water bill | Culture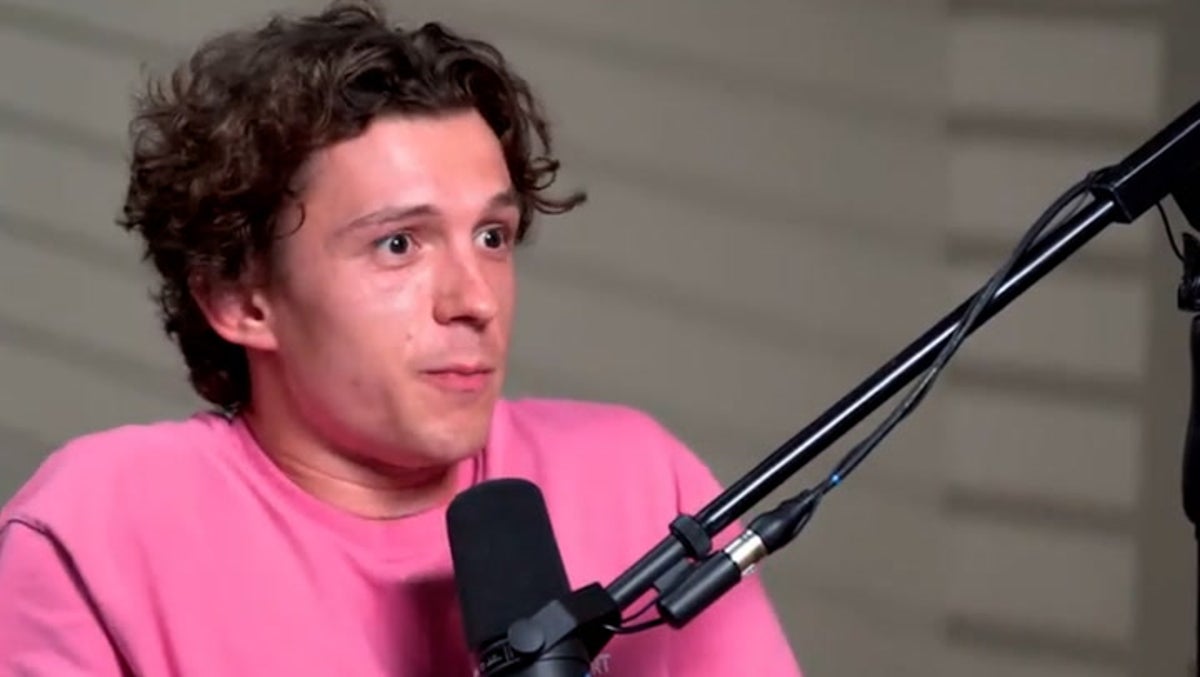 Tom Holland has admitted he "grew up at home a lot" during his acting hiatus, revealing he wasn't aware he had to pay his water bill.
talk about the Jay Shetty Podcastthe Hollywood star explained his desire for a "break from travel" to deal with the everyday chores of adulthood.
"Growing up at home, I had a lot of things to do — pay my water bill, pay my council tax, sort out my trash cans, all those things that school doesn't teach you," Holland said.
"I didn't know you had to pay for your water, I just thought it was a luxury of life in England. Water comes from the sky and then from your faucet."