Tottenham wait goes on to hear Fabio Paratici outcome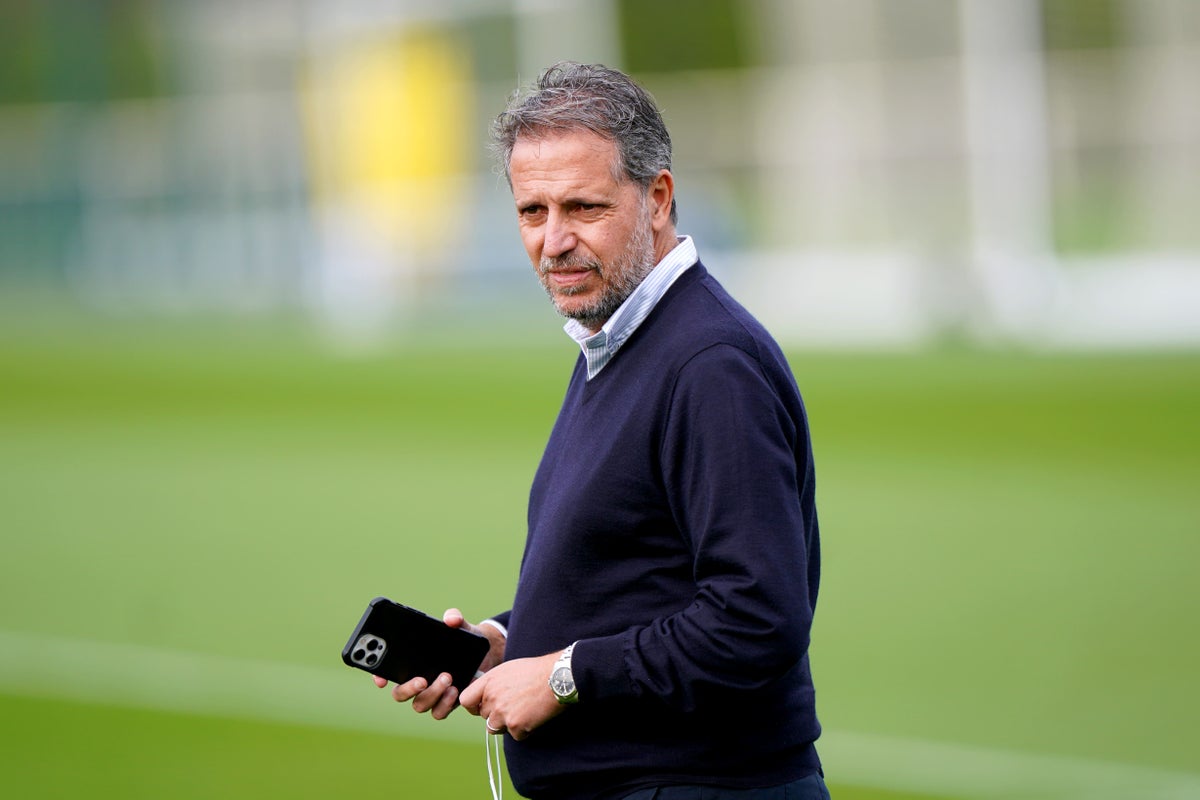 Tottenham chief executive Fabio Paratici will have to wait to know his fate over a 30-month suspension.
Paratici was suspended from work in Italy for two and a half years by the FIGC Court of Appeal in January for his involvement in allegations of mis-accounting at his old club Juventus, who received a 15-point deduction.
There was an appeal but in the meantime FIFA extended Paratici's ban worldwide last month and the Italian was immediately suspended from his duties at Spurs on March 31.
On Wednesday, the appeal hearing took place before the Italian National Olympic Committee (CONI) before the Sports Guarantee Panel chaired by Gabriella Palmieri Sandulli.
After a prompt start at 1.30pm (BST) at CONI headquarters, the panel listened to evidence for almost three hours before the hearing ended at 4.15pm.
A council chamber was convened immediately afterwards and a decision on the sanctions imposed on Paratici and Juventus is now waiting to be finalized but will come on Thursday at the earliest after officials left the Rome venue just after 6pm on Wednesday.
The panel does not have the power to change the length of the penalty imposed by the FIGC, but can overrule the current sanctions, accept them or appeal them, which would bring it back to court.
It may be five days before a decision is announced but chairman Sandulli, as quoted by Sky Sports Italia, insisted they will make one "in no time".
CONI Attorney General for Sport Ugo Taucer suggested at the hearing that a new trial could be the final course of action.
Taucer said in the hearing: "I'm actually afraid that the awarding of points to the team is unfounded and there are no reasons that would be evaluated in a new judgment."
Spurs and Paratici remain in limbo while an outcome is decided.
Paratici had drawn up a list of candidates to replace Antonio Conte before temporarily stepping down from the role last month.
Spurs have played three times since Conte left the club with a draw at Everton on March 26 followed by a controversial win over Brighton before they lost 3-2 at home to Bournemouth last weekend.
It has hurt Tottenham's top-four hopes and increased control over acting head coach Cristian Stellini, who faces a difficult week with games against Newcastle, Manchester United and Liverpool.