Trump news today: DeSantis under fire for anti-Trump ad as ex-aide airs new classified documents claims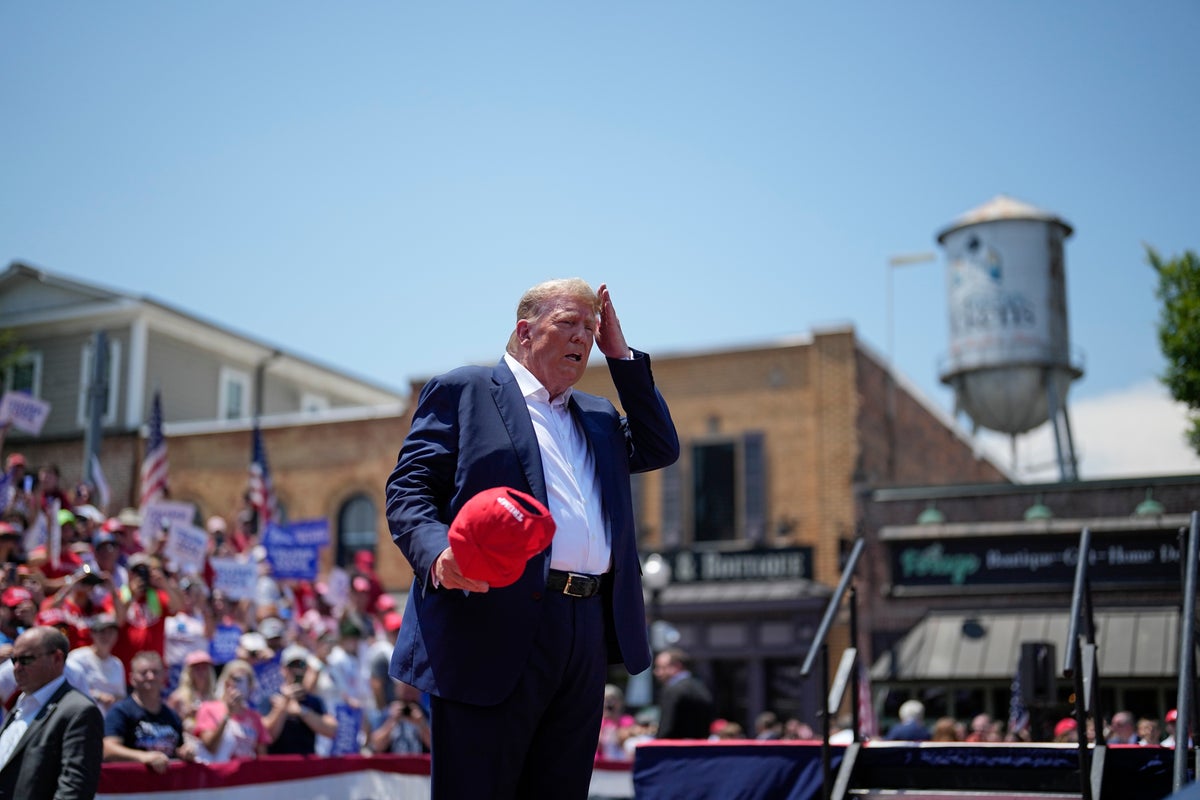 CNN plays tape of Trump appearing to show off classified military documents
Former Trump administration press secretary Stephanie Grisham has claimed that she saw Donald Trump showing off documents to guests at Mar-a-Lago, as she slammed his lack of respect for the nation's secrets.
"I watched him show documents to people at Mar-a-Lago on the dining room patio," Ms Grisham told MSNBC.
"He has no respect for classified information [and] never did."
Her comments come after the former president was charged with 37 felonies last month over his handling of classified documents after leaving the White House.
While his legal troubles are heating up, a conservative billionaire network is reportedly working to ensure he doesn't win the 2024 Republican primary, according to a new report.
Americans for Prosperity Action, a network of political organisations created by Charles and David Koch, will spend money for the first time on the Republican presidential primary.
It has already raised more than $70m to fund races that officials hope will help the Republican party move past Mr Trump, according to The New York Times.