Trump news today: Judge demands court hearing as Jack Smith and Trump spar over protective order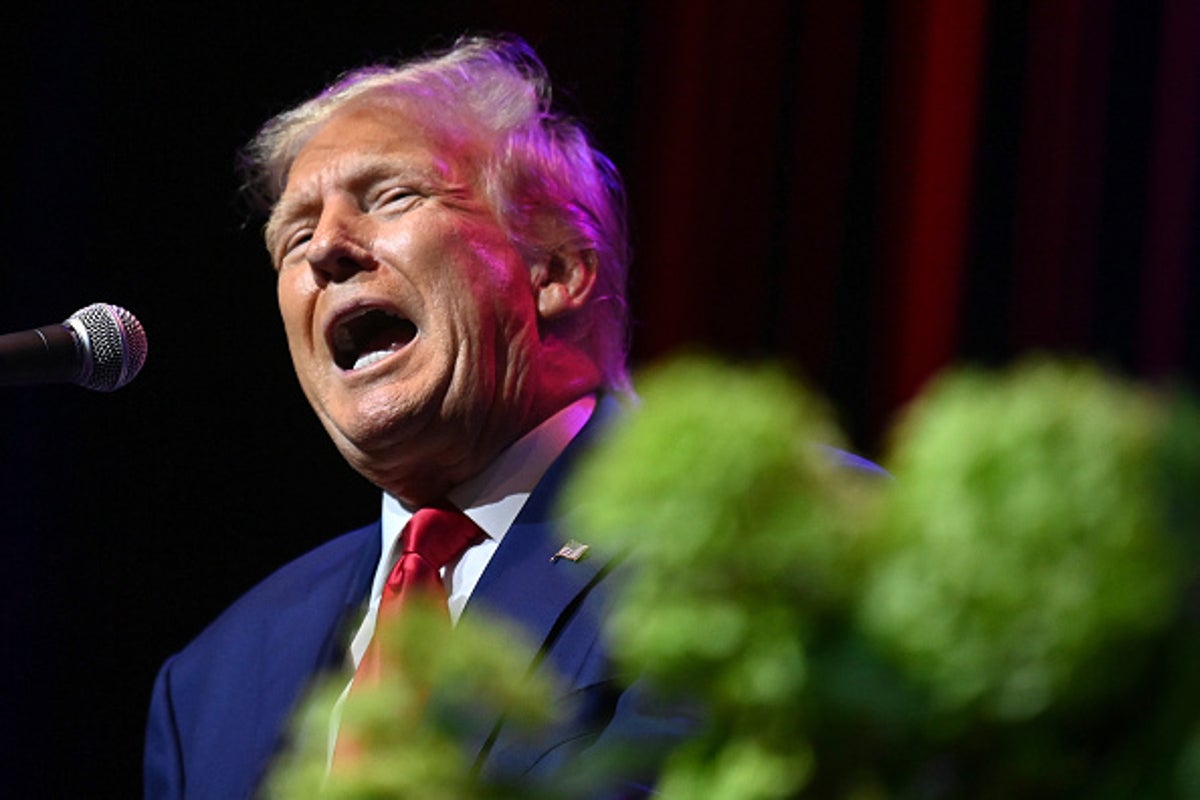 Check out Trump's reaction after he left court in DC following his arrest
The judge overseeing the federal criminal case against Donald Trump in connection with his efforts to overturn the 2020 presidential election has ordered a court hearing to issue a protective order in the case this week.
Last week, Special Counsel Jack Smith's office requested a protective order in the case, limiting Mr Trump's ability to publicize the case.
On Monday, Mr Trump's defense team filed a motion claiming it would make Judge Tanya Chutkan a "censor" who would impose "content restrictions" on his "political speech".
Mr Smith's office promptly filed a motion, accusing the former president of trying to "cover this case in the media".
Judge Chutkan is now asking both parties to provide her with two proposed dates and times for a hearing on the matter by 3 p.m. ET Tuesday. The hearing must take place by Friday, she said.
This came on the same day that the judge in another of Mr Trump's criminal cases sided with him in a court ruling.
Judge Aileen Cannon, who was appointed by Mr Trump himself and is overseeing the confidential documents case, dismissed Mr Smith's attempt to maintain "grand jury secrecy" in the case.