Trump news today: Trump slammed for 'racist' term 'riggers' as he prepares for Fulton County Jail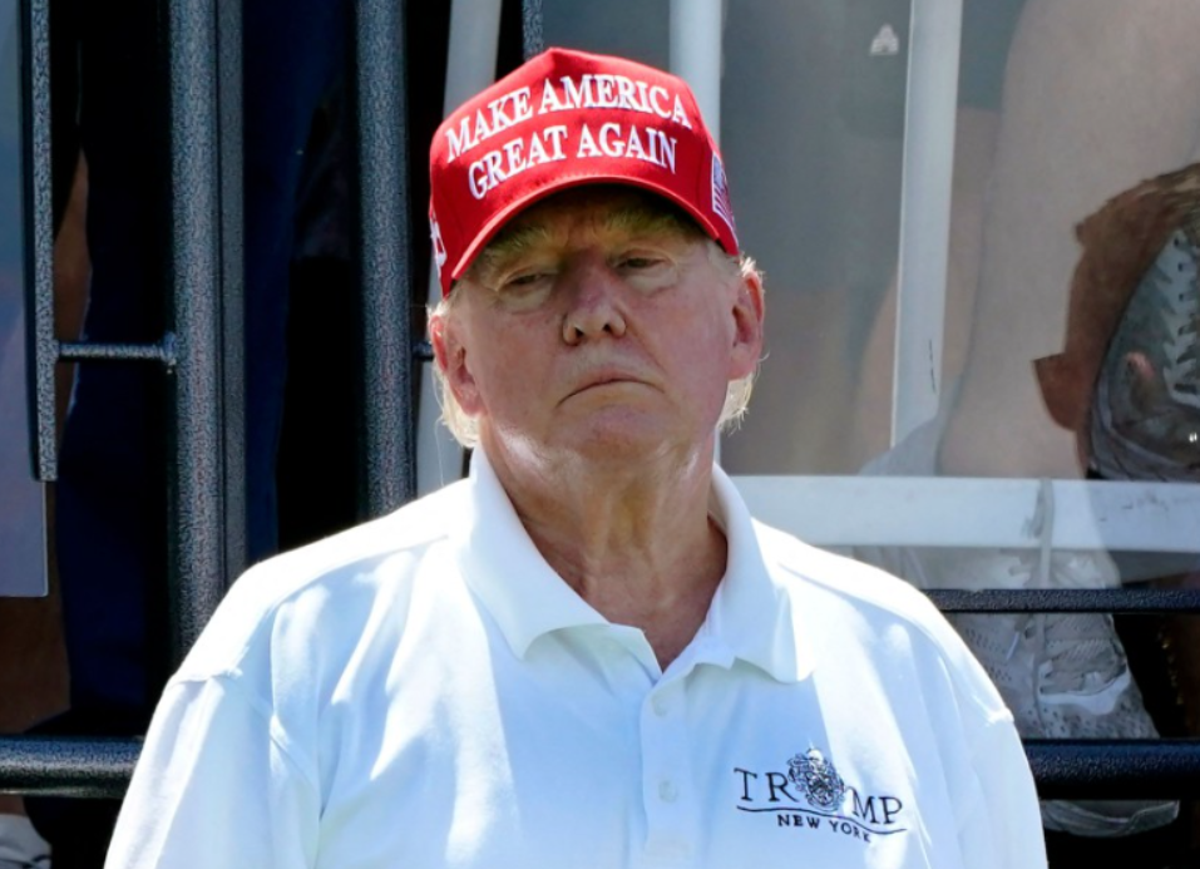 Charges against Donald Trump – breaking news
Donald Trump continues to come under fire for using the term "rigger" in a truth social tirade. His former collaborator, Alyssa Farah, said it was "not a racist whistle," but rather a racist "megaphone."
The former president and 18 of his allies were charged Monday with running a criminal enterprise to thwart the will of the American people and keep Mr Trump in power at all costs.
They have been ordered to stand trial until Aug. 25, when they will be taken to the Fulton County Jail like any other defendant for mugshots and fingerprinting.
Following the announcement, Mr Trump claimed in a tirade from Truth Social that he would release an "irrefutable" report at a press conference on Monday morning about his unsubstantiated allegations of voter fraud.
In the post, he also used what appeared to be a racist dog whistle – "RIGGERS" – while speaking about black trial attorneys and political opponents.
"The fact that he's including race in this prosecution surprises me, it's disgusting, it's Donald Trump's textbook but it's no surprise," Ms Farah told CNN of his comments.