Trump plays down legal threat of secret papers recording at Fox News town hall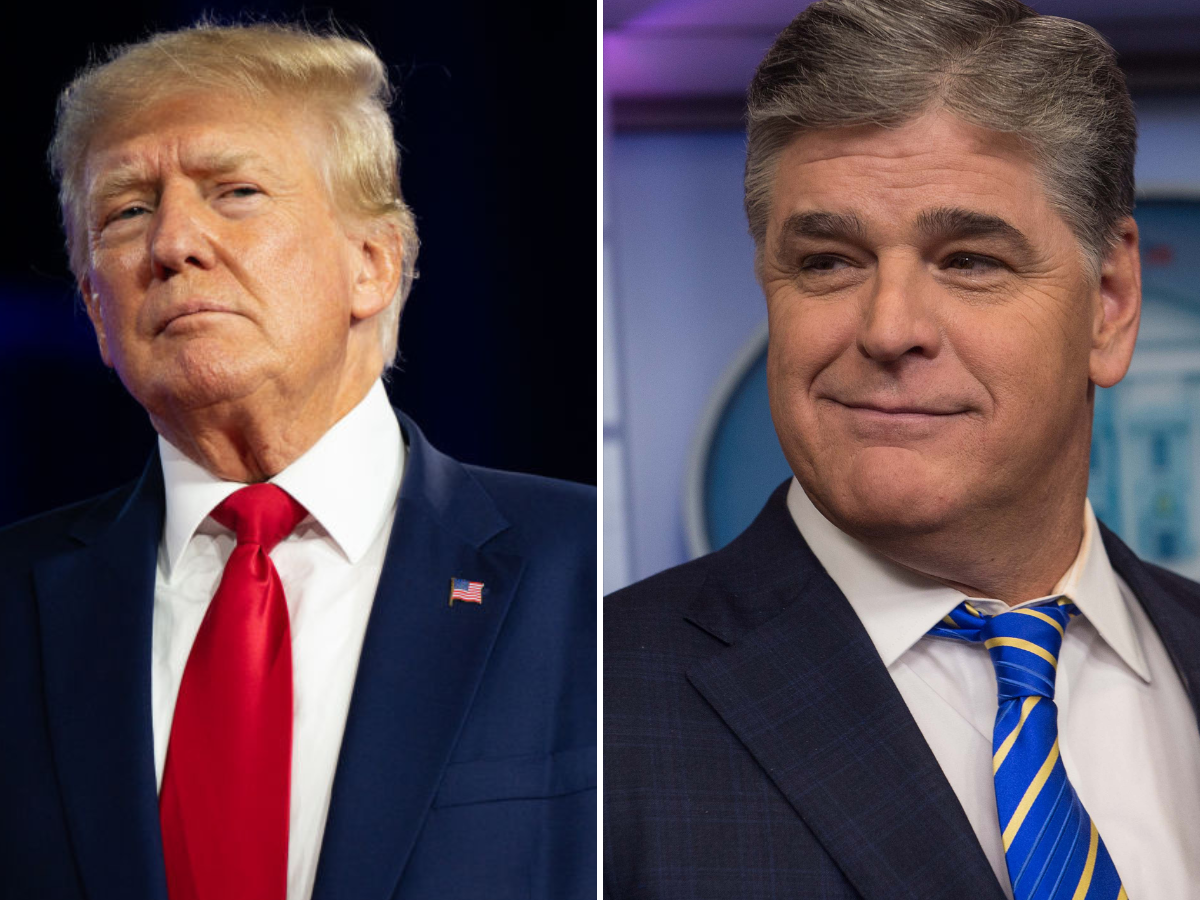 Returning to a familiar refrain Thursday, Donald Trump once again insisted he had done nothing wrong even as new challenges appear seemingly every day for the ex-president, who faces a multitude of criminal and civil investigations.
Mr Trump returned to his favorite cable network, Fox News, for a town hall-style event hosted by primetime host Sean Hannity, who is now the Fox star probably closest to the former president after Tucker Carlson , the station's star pundit, was fired.
And when confronted with a new leaked record showing Mr Trump knew he was storing classified material after his term as president ended, he again insisted he had done nothing wrong.
It was a familiar assertion for the president, who served only one term and escaped two impeachment hearings despite bipartisan support for his impeachment; Mr. Trump has long maintained that any investigation or civil action brought against him was merely the work of his political opponents to keep him from power.
There is more to come…