Trump sees democracy as 'enemy territory' says journalist who helped bring down Nixon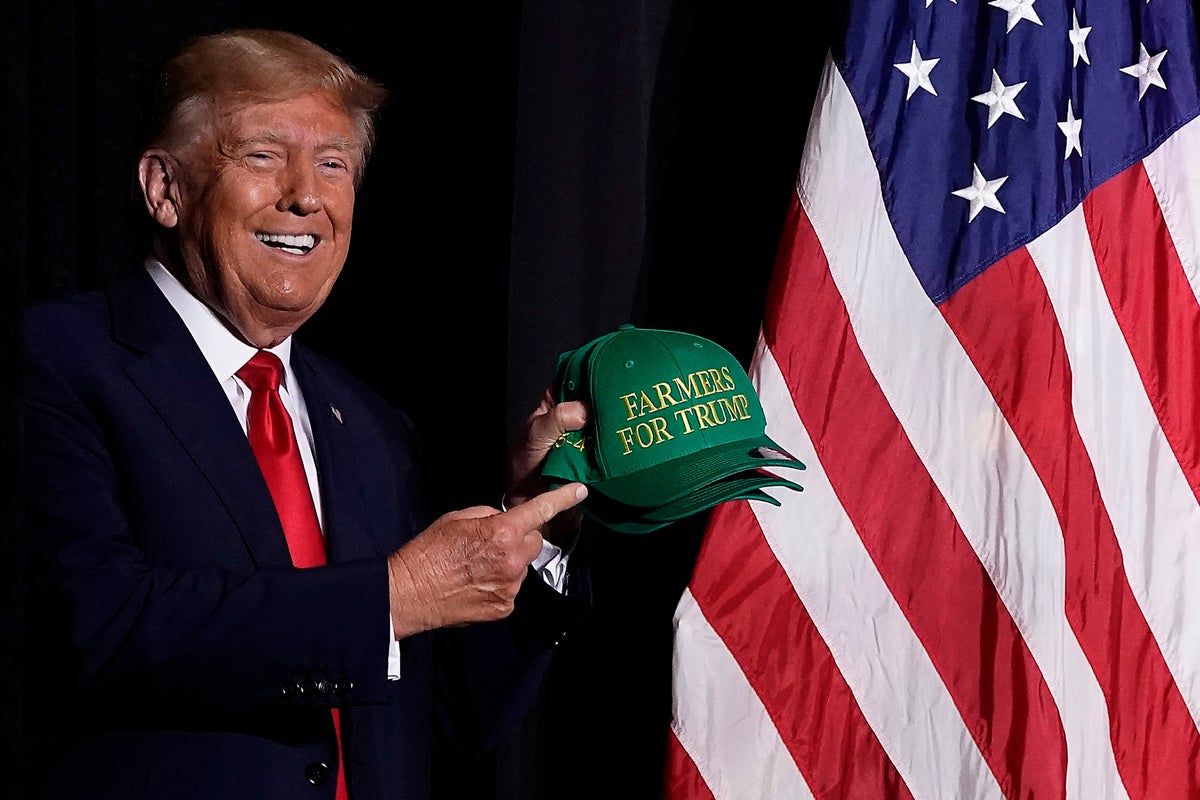 Long time Washington Post Journalist Bob Woodward said in an interview on MSNBC that he believes former President Donald Trump "views democracy as hostile territory."
"The problem with Trump is that, to be quite frank, he sees democracy as enemy territory," Woodward told the broadcaster's Ari Melber on Tuesday.
Mr. Woodward knows a thing or two about scandal-ridden presidents. He and Carl Bernstein's coverage of Watergate in the Washington Post helped end Richard Nixon's presidency more than five decades ago.
More recently, Mr. Woodward has reported extensively on Mr. Trump. In 2018, Mr. Woodward published a book entitled Fear: Trump in the White House about Mr Trump's presidency and has since published several other books about the former president.
The latest of these books – The Trump Tapes: Bob Woodward's Twenty Interviews with President Donald Trump – Transcripts of Mr Woodward's 20 interviews with Mr Trump. The former President sued for the release of the interview tapes, although Mr. Woodward's publishers, Simon & Schuster, claimed all the tapes were on record.
Now that Mr. Trump has established himself as the front runner in the Republican presidential nomination for the third straight year, some Americans are concerned about what his possible return to the White House could mean for American democracy.
While running for President, Mr Trump is under active investigation for his involvement in efforts to overturn the results of the 2020 Presidential election. He also faces federal charges for alleged mishandling of classified documents after leaving the presidency and in New York City for his alleged involvement in a hush-moon scheme.
Mr. Woodward spoke to Melber for a special interview edition from Melber's show the beatIt was not only about Mr Trump's lack of respect for democratic norms, but also about his handling of the Covid-19 crisis.
Should Trump actually run against Mr. Biden in next year's general election, it would be the first time two people who have already served as president have faced each other in an election since Grover Cleveland's victory over Benjamin Harrison in 1892 rematch ever since the second contest between Dwight Eisenhower and Adlai Stevenson in 1956.