TV star Phil Spencer's parents 'both killed in car crash on family estate'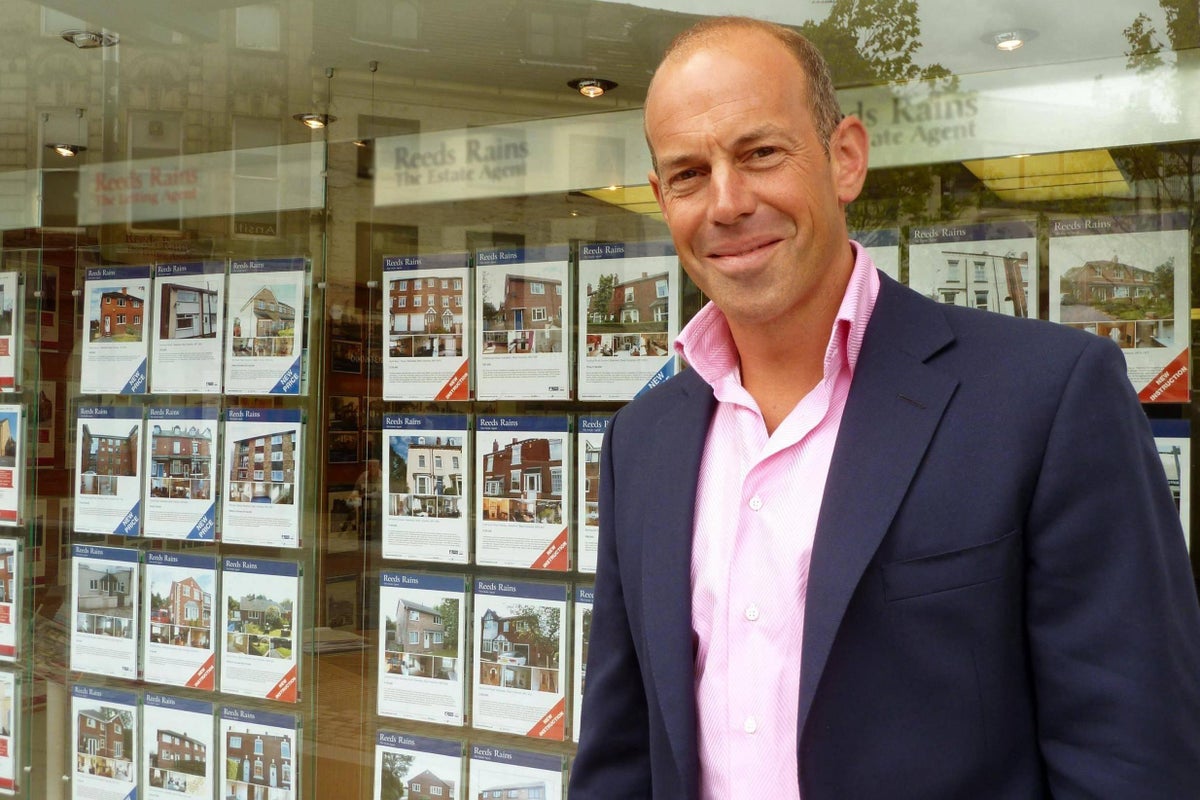 TV real estate star Phil Spencer's parents have reportedly died in a car accident.
The deaths of the "Location, Location, Location" star's mother and father were reported Saturday following an accident at their farm in Kent on Friday.
Richard, 89, and mother Anne, 82, were pulled from a vehicle that crashed into a river but later died. The sun reported.
The river is believed to be on their estate at Littlebourne, near Canterbury, where Phil grew up.
Phil's co-star Kirstie Allsopp told the newspaper, "I've spoken to Phil and it's tragic for the Spencer family but his parents were together and that's a great comfort to them all."
"The family is very loving and close. There are four children, Phil, Robert, Caryn and Helen, and they had eight grandchildren.
"It's awful for the whole family, but in the end they were together and nice people.
"They were on a Friday afternoon on their way to the pub in Kent where they lived, they were in the place they loved with the person they loved. They were both people of Christian faith.
"Phil and his siblings comfort each other at this difficult time."
A woman, around 60 years old, was also in the car and suffered minor injuries.
Kent Police said they were called at 12.36pm to report an accident involving a single vehicle.
A spokeswoman said: "Officers joined other emergency services and a man and woman in their 80s were taken to a local hospital where they were later pronounced dead."
"A third person, a woman in her 60s, was in the vehicle and suffered minor injuries.
"The next of kin have been informed and a report is now being prepared for the coroner."