Two people treated after plane crash at Renton Municipal Airport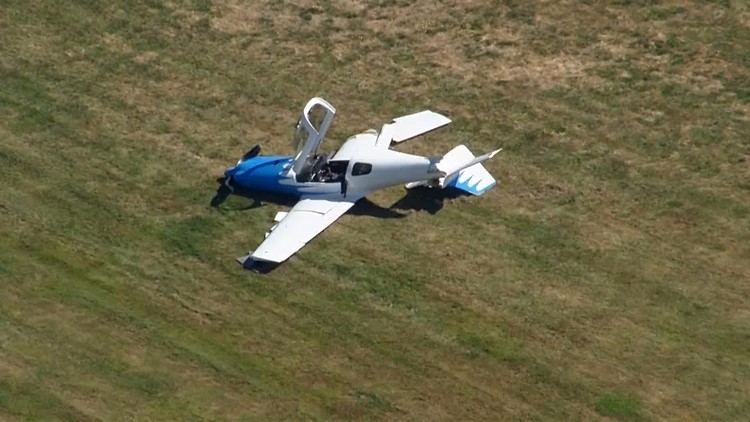 RENTON, Wash — Multiple fire crews responded to a plane crash at Renton City Airport early Monday morning, Renton Firefighters said in a tweet.
According to Renton Fire Brigade, two patients are being treated at the scene and their condition is unknown. The Renton Regional Fire Authority (PIO) released an update shortly after 9:30 p.m., stating that one of the patients was being taken to a local hospital and the other was being treated and discharged. at the scene.
An active fuel leak is also being controlled at the scene.
This is an evolving story. Check back for updates.