UEFA rebuts claim Istanbul in doubt as Champions League final host after election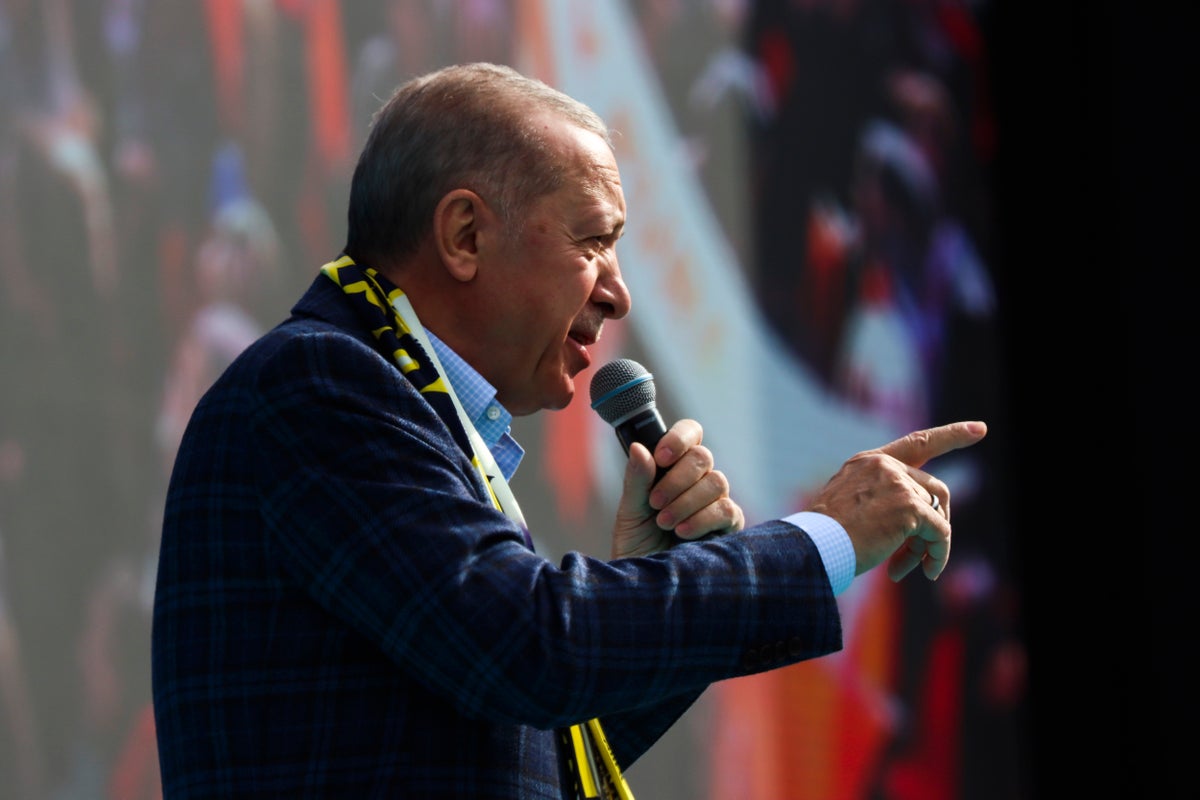 Uefa insisted on Friday that the Champions League final be played IstanbulThis is in response to a newspaper report claiming that European football's governing body was looking at Lisbon as a back-up option should there be unrest in Turkey after this weekend's elections.
Turkish President Recep Tayyip Erdogan is in a tight race to extend its 20-year reign. He is seeking a third term in Sunday's election.
The Daily Mail in London claimed UEFA has "informally" reached out to the Portuguese Football Federation should post-election unrest threaten Istanbul's ability to host the final on June 10.
"UEFA has no discussions to the contrary with political institutions, governments or national football associations," the body said in a statement in response to "some inaccurate and unfounded media reports".
The Ataturk Olympic Stadium in Istanbul was set to host the finals in both 2020 and 2021 until health regulations during the coronavirus pandemic made it unfeasible. In both cases, the Portuguese Football Federation and the government intervened. Lisbon hosted a delayed eight-team mini-tournament in August 2020, including the final without fans.
In May 2021, Porto hosted an all-English final where just 14,000 people were able to witness Chelsea's 1-0 win over Manchester City.
Man City could be in the final again this season. The English champions host Real Madrid in the second leg of the semi-finals on Wednesday after a 1-1 draw in Spain. Inter Milan lead 2-0 against AC Milan ahead of Tuesday's second leg.
___
More AP Soccer: https://apnews.com/hub/soccer and https://twitter.com/AP_Sports