UFO congressional hearing today: Pentagon whistleblowers to testify before Congress about alien sightings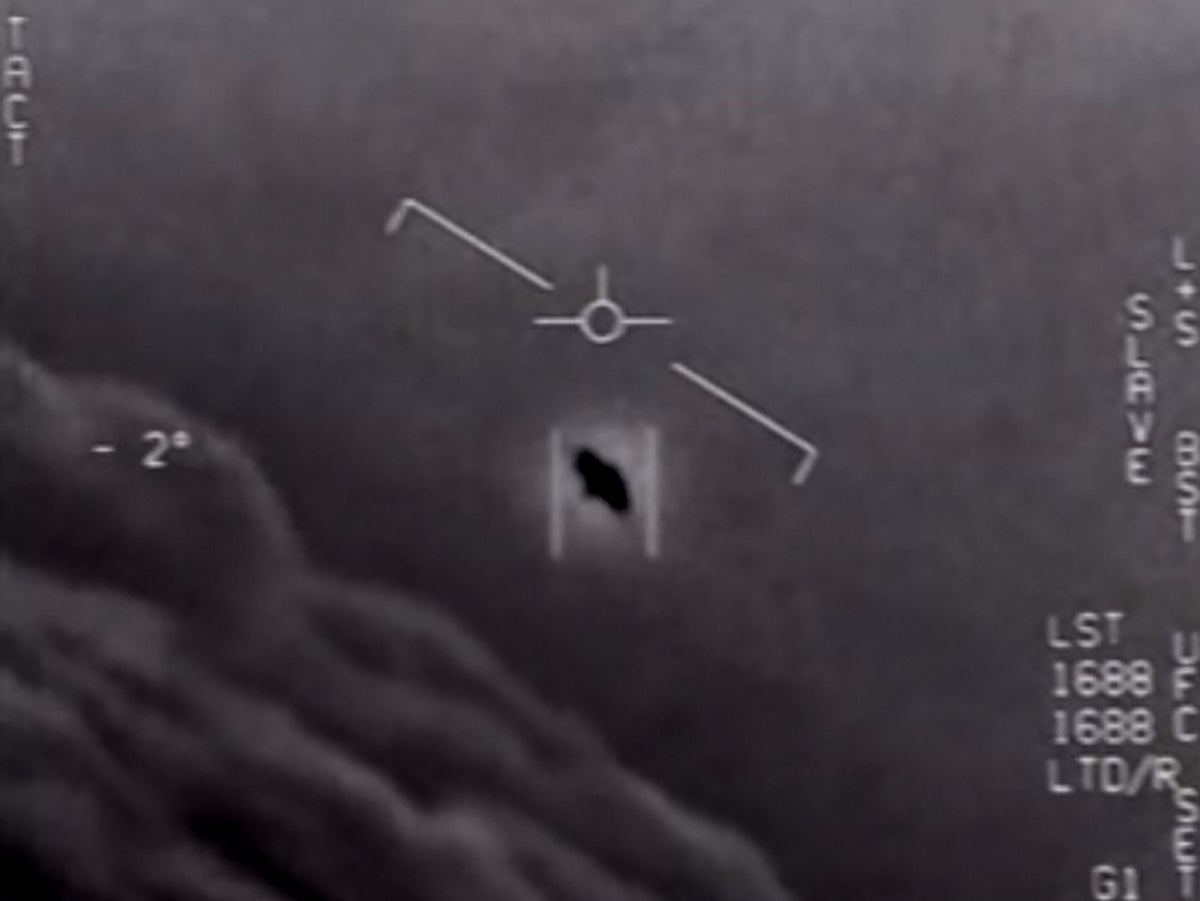 House Committee to Hold First Public Hearing on UFO Claims
Lawmakers are set to hold a congressional hearing on UFOs on Capitol Hill on Wednesday, where several Pentagon whistleblowers will present testimony about the existence of extraterrestrial life.
The House Oversight Committee said the hearing, titled "Unidentified Anomalous Phenomena: Implications on National Security, Public Safety, and Government Transparency," will "explore firsthand accounts of unidentified anomalous phenomena (UAP) and assess the federal government's transparency and accountability regarding UAPs' possible threats to US national security".
At least three witnesses – who have already come forward with claims that the government has kept information about UFOs secret for years – are expected to testify about what they know about alien life.
Among them is David Grusch, a former US intelligence officer who served on the Unidentified Aerial Phenomena Task Force who shocked the nation last month when he claimed the US has found "intact and partially intact" alien vehicles.
Republican Rep Tim Burchett, who is leading the committee hearing, said in a statement:
"The Pentagon and Washington bureaucrats have kept this information hidden for decades, and we're finally going to shed some light on it… We're done with the cover-ups."