UK government charter flight leaves Israel with more expected to follow in coming days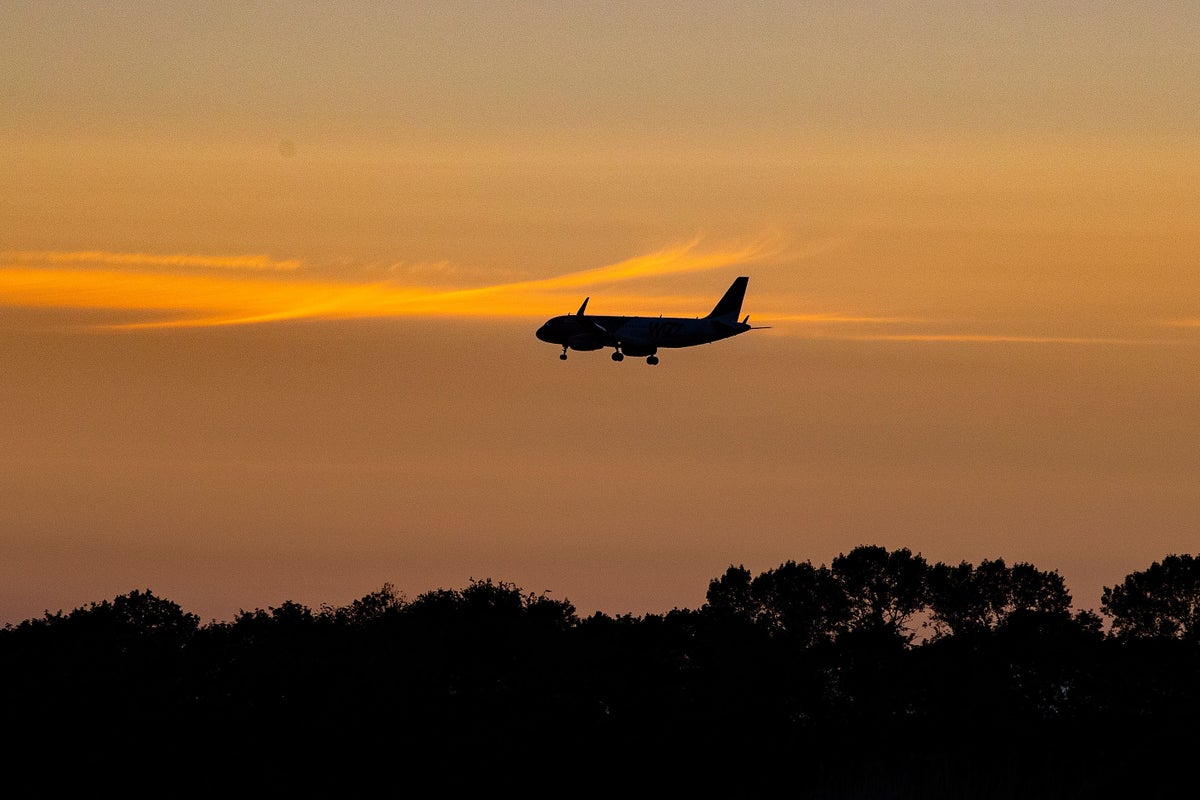 A government charter flight left Israel on Friday evening, with more to follow in the coming days.
According to FlightRadar24, a Royal Air Force A400M flew from Tel Aviv to Cyprus shortly after 10 p.m. on Friday. The Ministry of Defense and the Foreign, Commonwealth and Development Office (FCDO) did not confirm that the A400M flight was a charter flight.
A Foreign Office statement said: "A UK government charter flight has now departed Israel (October 13), with further flights expected in the coming days as commercial options are limited."
This was because the British government had not organized repatriation flights from Israel due to problems obtaining insurance, an aviation source told the PA news agency.
A British-organized flight was originally scheduled to arrive at Gatwick Airport on Friday, but this was canceled due to the ongoing Israel-Hamas conflict.
An attempt to arrange a landing at West Sussex Airport at 5.40pm on Friday also failed.
PA understands that one of the reasons for the cancellation of flights is that Titan Airways, the contracted airline, was having difficulty obtaining insurance.
The airline has been contacted for comment.
An FCDO spokeswoman previously said: "The situation is fluid and we are currently working to ensure the flight can operate as quickly as possible."
Other options include scheduled flights to Heathrow and Luton airports by Israeli airline El Al, and a repatriation flight to Heathrow for Australian nationals organized by the country's government and operated by Qantas.
Several airlines have suspended flights between Israel and the UK, including British Airways, Virgin Atlantic, easyJet and Wizz Air.
When the FCDO announced on Thursday that it would organize flights, it said the first flight would operate that day and that these would be available to "British nationals, including dual nationals, and their dependents when traveling with a British national who is is ordinarily resident in the United Kingdom".
According to the FCDO, each ticket costs £300, which "reflects the cost of operating the flight".
The children and other relatives of British diplomats would be allocated seats because "we have a duty of care towards our employees," it said.