UK weather today: Storm Agnes is 'intensifying quickly', warns Met Office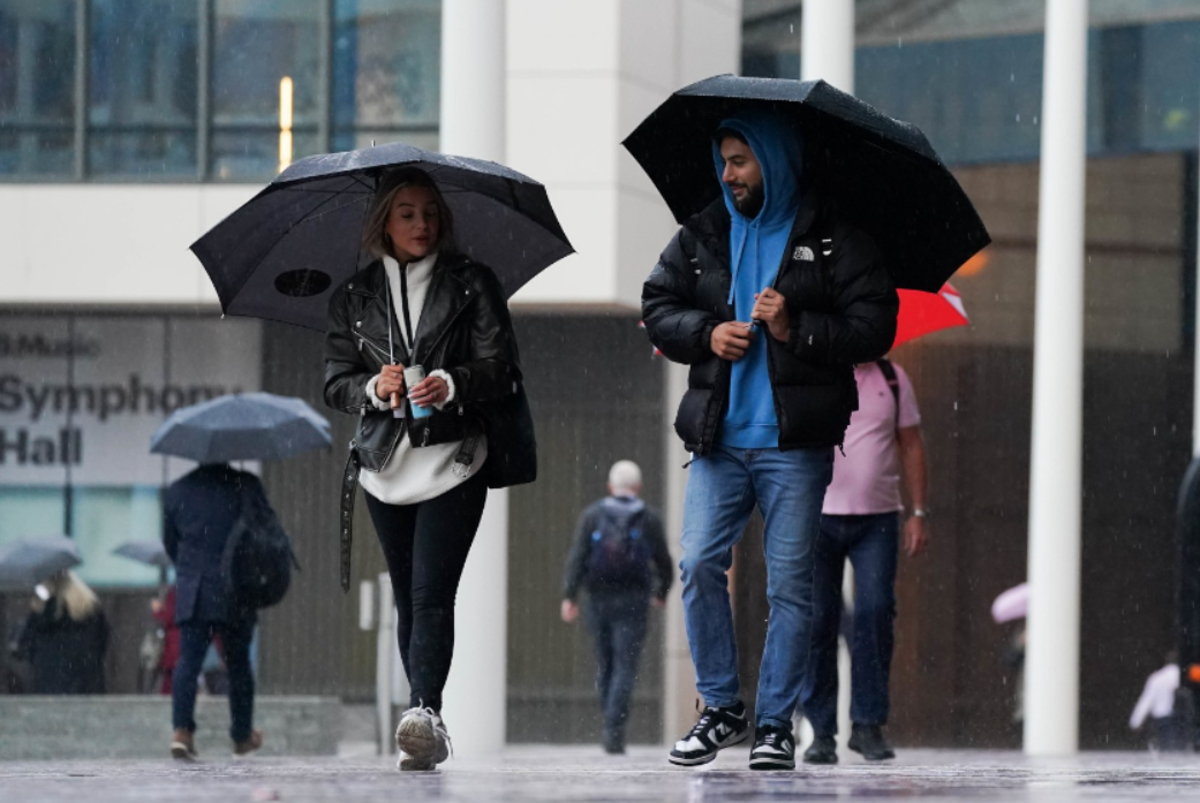 The Met Office is issuing a life-threatening warning for Wednesday and Thursday as the UK braces for winds of up to 80mph
Storm Agnes is "rapidly intensifying" and will hit the UK and Ireland with damaging winds and large stormy seas, the Met Office said.
Meteorologist Tom Morgan said: "Storm Agnes is now intensifying very rapidly in the Atlantic Ocean about 1,000 miles from the south west of England and is moving rapidly northeast towards the UK."
He said the storm's main impacts would be strong winds and large waves.
"It is likely that we will experience some damaging winds and the possibility of short-term power cuts, particularly in the Irish Sea coastal areas," he continued.
The storm is currently moving about 300 miles north of the island of Terceira in the Azores region and is moving quickly towards the UK.
It is expected to affect the British weather tomorrow, with Brits facing heavy rain and winds of up to 80mph in some coastal areas.
Three yellow warnings have been issued so far for Wednesday, including two for rain and one for wind, one of which remained in place until Thursday morning. The meteorologist also issued a life-threatening warning for Wednesday and Thursday.