Ukraine-Russia war – latest: Ambassador warns Putin not acting 'seriously' yet in Ukraine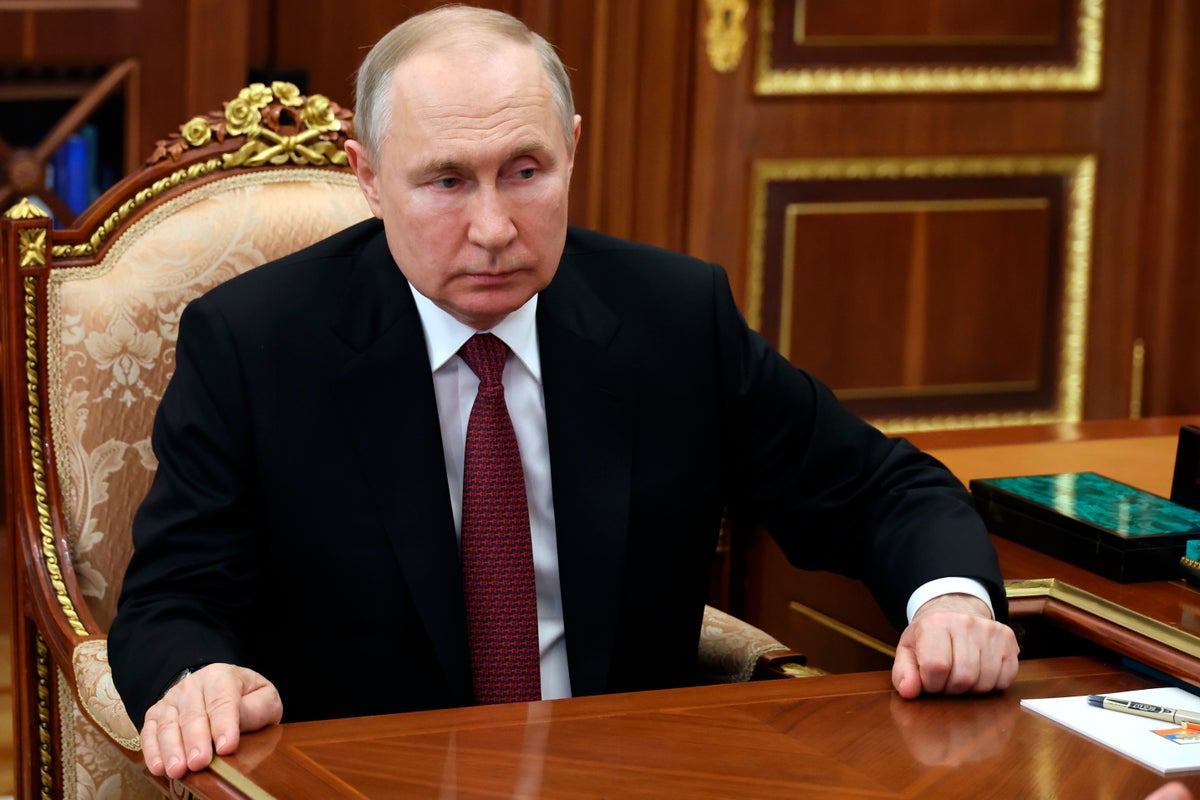 G7 summit: Zelensky and Fumio Kishida lay wreaths at Peace Memorial Park in Hiroshima
The Russian ambassador to the UK Andrei Kelin has claimed that Russia has not yet started acting "seriously" in Ukraine.
In an interview on the BBC's Kuenssberg show, Kelin said Russia is "yet to act very seriously" in Ukraine, and warned Russia has "enormous resources" to fight.
Ambassador Kelin also warned of a "new dimension" in the Russia-Ukraine war. He said: "It is a big idealistic mistake to think that Ukraine will prevail. Russia is 16 times bigger than Ukraine. We have enormous resources and we haven't just started yet to act very seriously.
"We are just defending the lands which are under control and assisting Russian people over there. We are rebuilding the Donbas.
"It depends on the escalation of war that is taking place. Sooner or later this escalation might have a new dimension that we do not need and we do not want. We can make peace tomorrow, if Ukrainian side will be prepared to negotiate but there is no preconditions for that."
Ambassador Kelin's claims of "enormous resources" come after reports that Russian forces on the ground are poorly equipped and without proper training.