Ukraine Russia war latest: Putin 'considers coming face to face with world leaders' at G20 summit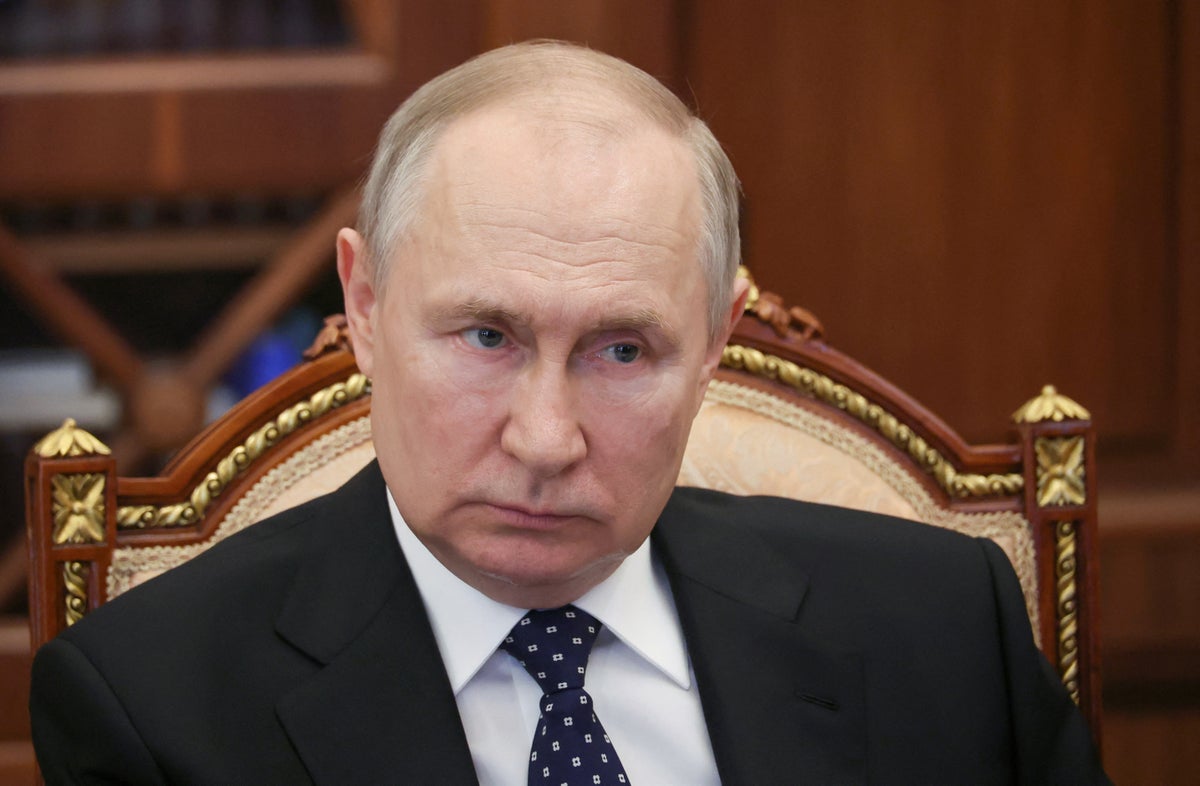 Huge plume of smoke rises after a massive explosion at a factory in Moscow
Russian President Vladimir Putin is considering attending the G20 summit in person, a Kremlin source has claimed.
The summit is scheduled to take place in New Delhi, India in September and will focus on the theme "One Earth, One Family, One Future".
But Mr. Putin did not rule out his participation, the Kremlin official said NBC Newsto "get back on the world stage" ahead of next year's elections.
Likewise, the official claimed that Putin is interested in winning over countries that do not steadfastly support Russia in its invasion of Ukraine.
After world leaders condemned Russia's war, Mr Putin did not attend the Bali 2022 event.
The news comes just a day after he promised to step up border defenses following a surge in drone strikes.
Russian Defense Minister Sergei Shoigu said NATO member Poland has already announced plans to strengthen its military and he expects significant NATO forces and weapons to be deployed in Finland.
Earlier, Russia claimed to have shot down two Ukrainian drones en route to Moscow, one near a major airport south of the city and one west of the capital.