Ukraine Russia war news: Putin's forces launch multiple missile strikes as Kyiv hits out at 'sham' elections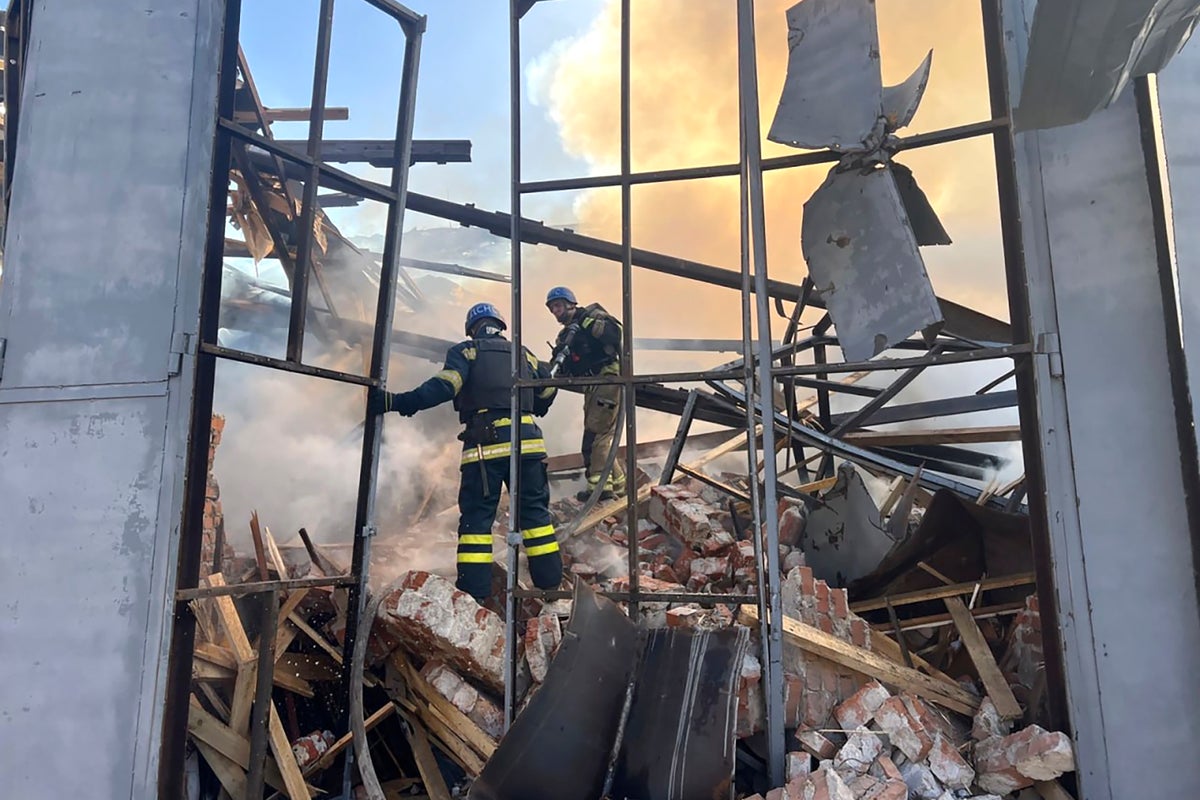 Russia has carried out several missile strikes on Ukraine – including Kryvyi Rih, the hometown of Volodymyr Zelensky.
The port city of Izmail is located on Danube River, is also hit in a night air raid.
Odessa regional governor Oleh Kiper said the attack damaged infrastructure, including grain silos, and left one person injured.
Meanwhile, Ukraine's Foreign Ministry on Friday condemned the "sham elections" organized by Russia in the occupied Ukrainian territories, saying they were "worthless" and had no legal justification.
Russia is holding regional elections, including in four Ukrainian regions that it does not fully control – Donetsk, Luhansk, Zaporizhia and Kherson.
The ministry said in a statement that the elections taking place on Ukrainian territory "grossly violate the sovereignty and territorial integrity of Ukraine" as well as international law.