Underground strikes July 2023: Tube workers announce six-day long Tube strike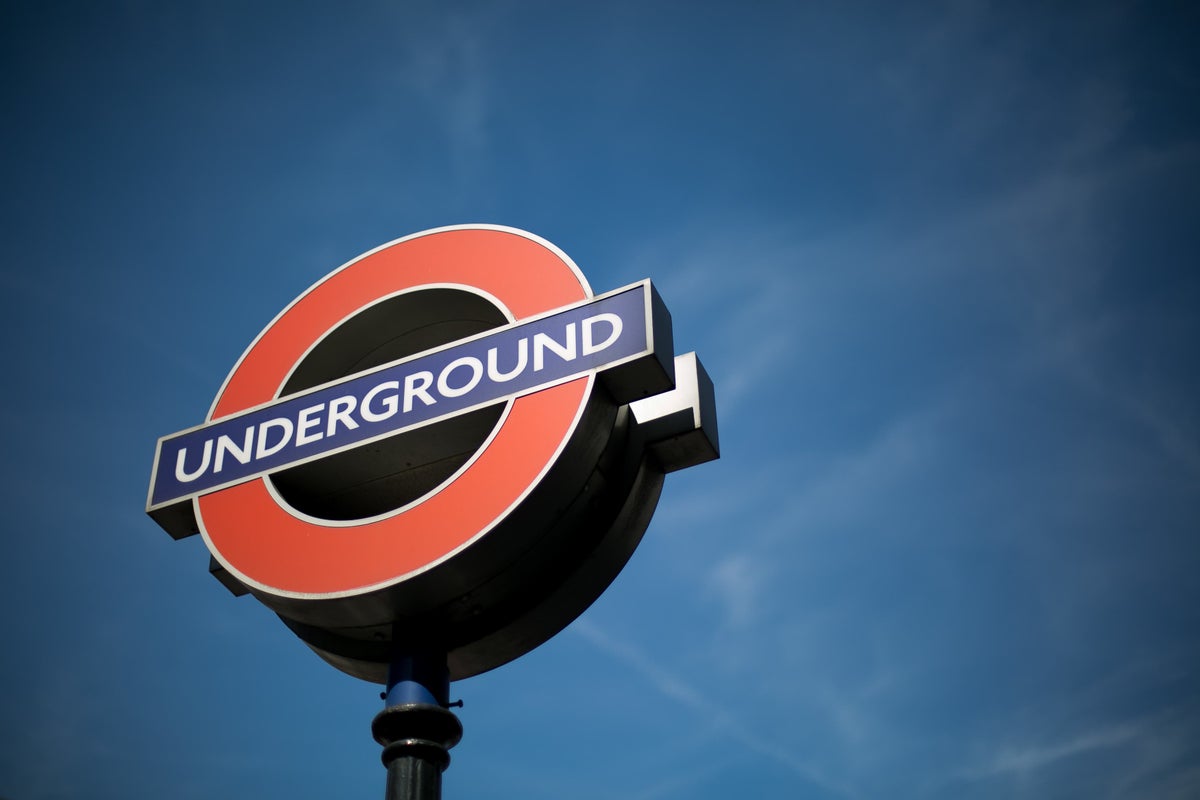 London Underground workers will strike for six straight days over pensions, job cuts and working conditions.
The Rail, Maritime and Transport (RMT) union has announced that underground workers will walk out from Sunday 23 July to Friday 28 July.
The union said there would be no strike on Monday, July 24, while workers of various grades would strike on each of the other days.
The strikes are part of a longstanding dispute between the RMT and Transport for London (TfL).
The action comes in response to plans to shed around 600 jobs on the London Underground, which the union says will impact Tube stations and maintenance operations.
The RMT has also accused TfL bosses of trying to push through a £100million pension cut which they say would make retired London Underground workers poorer if approved.
RMT General Secretary Mick Lynch said: "This week of action will bring the London Underground to a standstill and show how important the work of our members is."
"TfL's plans to cut 600 jobs and attack our members' pensions are simply unacceptable.
"We are aware that the Mayor of London, Sadiq Khan, has had the TfL budget cut.
"However, he must join forces with our union and his London Underground staff to take action against the Tory government and expose their damaging plans for a vital part of London's transport infrastructure."
Glynn Barton, TfL's chief operating officer, said they were "disappointed" with the action and urged union members to reconsider starting talks
He said: "There are currently no proposals to change the pension rules and although we are discussing with fellow union members a number of proposals to improve the operation of the London Underground, no employee will lose their job or be asked to work extra hours."
"We are trying to create a fairer, more efficient London Underground that works for our people and for London.
"All stations would remain well manned at all times and we believe our proposals would provide our customers with an even better and more reliable service both in terms of our stations and our train connections."
Union leaders wrote to Mr Khan in April demanding an end to job cuts and other cuts on the London Underground. They warned that train stations would remain closed or unmanned due to cost cutting.
In the letter, Mick Lynch wrote: "Last year 2,115 train stations were closed compared to a pre-pandemic peak of 649."
"Of course, that's just a number for closures. In most cases, stations remain open without staff.
Mr Lynch said he was concerned about the "burden" the proposed cuts will put on Tube workers, claiming they face a cut in their pensions by a third.
He added: "This situation cannot go on like this. I urge you to refuse further spending cuts on the London Underground."
The new series of strikes comes after nearly a year of widespread rail strikes by RMT and other rail unions.
Unions say any salary offer should reflect the rising cost of living – as inflation has only recently fallen below 10 per cent.
But rail bosses say the sector is under pressure to save money post-pandemic and that reforms are needed to allow for wage increases and modernize the railroad.