Update your iPhone: Security flaw puts phones at risk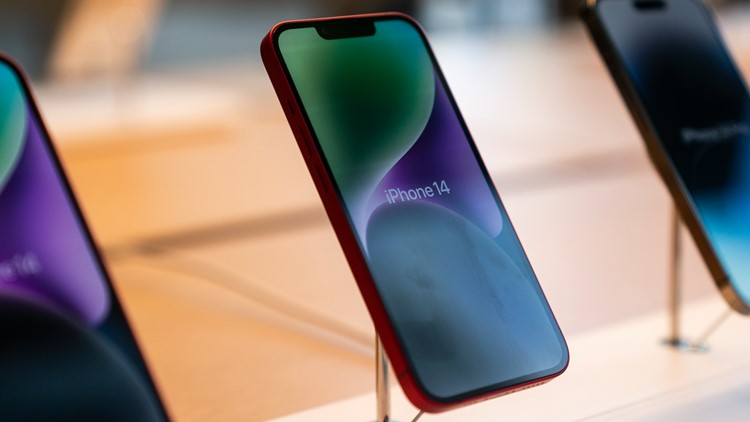 Researchers who discovered the software vulnerability said it was being "actively exploited" to develop commercial spyware.
NEW YORK — Apple has released one Important security updates for iPhone and iPad on Thursday to patch newly discovered security vulnerabilities in the devices' system software.
This problem was discovered by researchers at the University of Toronto's Citizen Lab. They said this software vulnerability is being "actively exploited" to spread commercial spyware called Pegasus developed and sold by Israeli company NSO Group.
Pegasus is an expensive tool often used to target dissidents, journalists, and political opponents, so ordinary users probably have nothing to fear. However, Citizen Lab recommends that all users "immediately" update their devices.
To install the update, open Settings on your iPhone, then select "General" then "Software Update." You'll see the iOS 16.6.1 software update there; Click to start installation.
If you don't see the update, go back to the General page, then tap "About" to check your iOS version number. If it's 16.6.1 then you've installed the update. If your phone is still using version 16.6 or earlier, repeat the steps above. If you still don't see the update, try restarting your phone. If that doesn't cause the update to appear, double check your Internet connection and wait a bit before trying again.
RELATED: The iPhone's 'end call' button may not move much after all
RELATED: Withdrawal app down: System outage causes people to lose money