Updated Covid vaccines from Pfizer and Moderna rolled out nationwide: Latest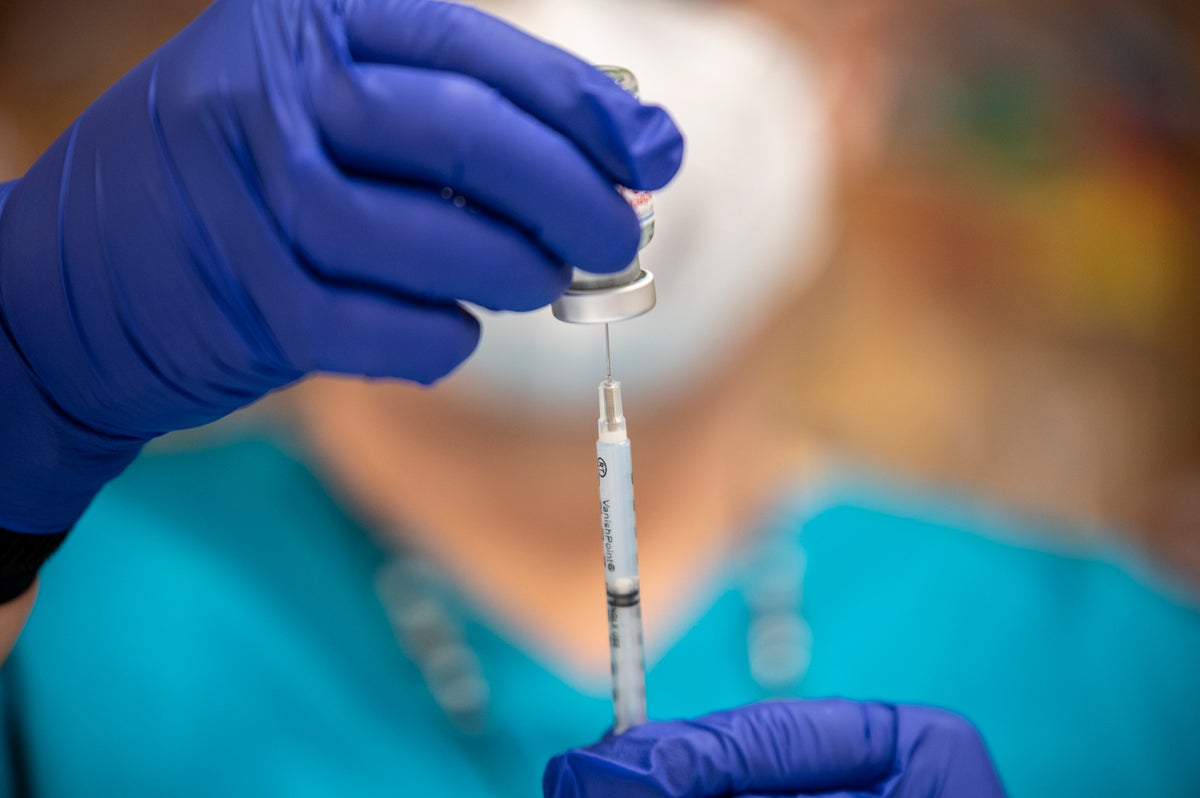 According to a statement from the White House on September 4, Jill Biden has tested positive for Covid and is experiencing "mild symptoms."
New Covid boosters from Pfizer and Moderna are now available in pharmacies nationwide.
The Centers for Disease Control and Prevention (CDC) and the Food and Drug Administration (FDA) recommend one dose of the updated vaccine for everyone ages six months and older in the United States; Some children may be eligible for up to three doses depending on their age and previous vaccination status.
In the US, Covid-19 hospitalizations and deaths have been rising for weeks, and global health authorities are monitoring two new variants, BA.2.86, known as Pirola, and EG.5, known as Eris.
Eris was first reported in February and is now responsible for nearly 25 percent of Covid cases in the US, according to the CDC Data.
Doctors warned that Pirola could be a cause for concern because it is a newly named, highly mutated variant of Omicron This triggered a surge in cases in a number of countries, including the United States.
Some experts are urging Americans to wear a mask when necessary to slow the spread of the virus.
CDC Covid tracker
18,871 hospitalizations from August 27th to September 2nd