US soldier Travis King detained in North Korea after crossing border in wild escape from superiors – latest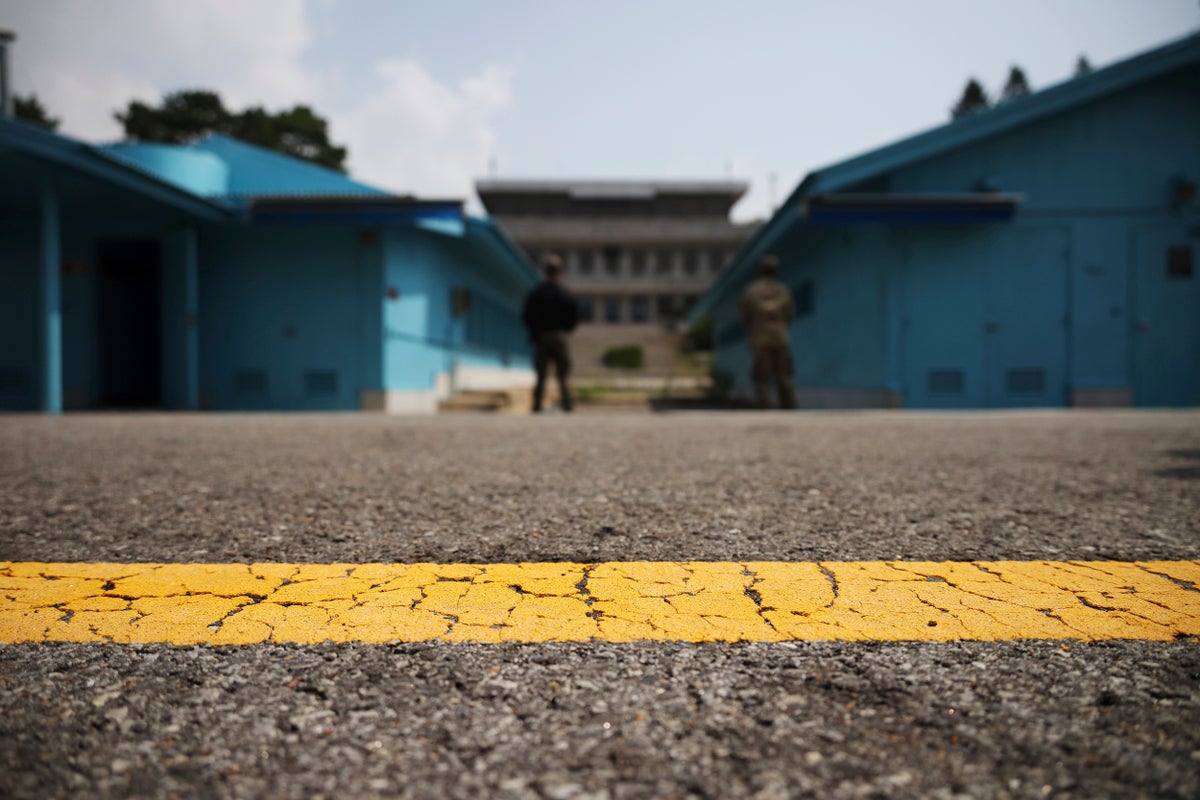 US soldier entered North Korea 'without a permit', Defense Secretary confirms
A US soldier was arrested after crossing the Demilitarized Zone (DMZ) between South Korea and North Korea.
said Colonel Isaac Taylor of United States Forces Korea Public Affairs The Independent: "A US military personnel intentionally and without authorization crossed the military demarcation line into the Democratic People's Republic of Korea (DPRK) while on a JSA orientation tour. We understand he is currently in DPRK custody and are working with our KPA colleagues to investigate this incident."
The soldier was identified as Private 2nd Class Travis King.
US officials said CBS News that Private King had been released from military detention in South Korea and that he was being sent out of the country due to disciplinary issues.
The soldier was part of a group that toured the Common Security Zone — the border village in the demilitarized zone between the two Koreas, which is closely guarded by soldiers from both sides.
An anonymous official told The Washington Post that "This was a conscious decision on the part of the military personnel to cross the border".