'Very drunk' Ed Sheeran enjoys six-hour pub crawl with beer pong | Culture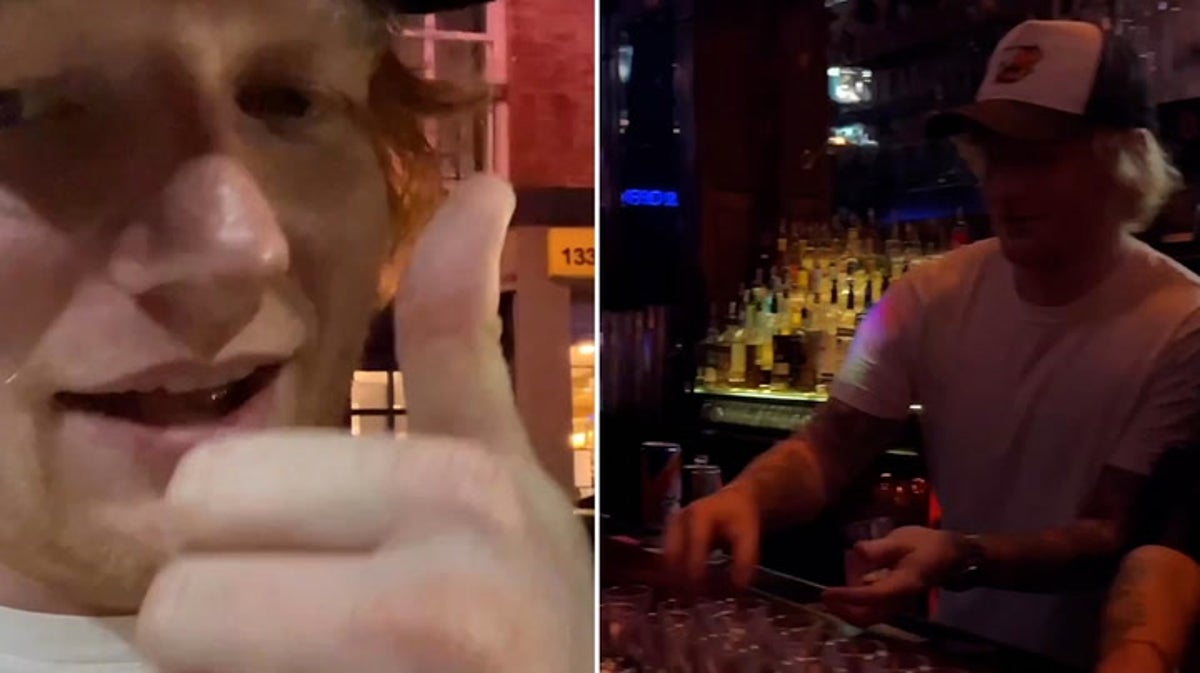 Ed Sheeran revealed he got "very drunk" during a six-hour pub crawl to celebrate the release of his latest album.
Autumn Variations, the artist's seventh studio album, was released on Friday, September 29th.
To mark his recent success, Sheeran went on a bar crawl around New York City and surprised his fans by buying all the drinks.
He was seen drinking a pint of beer at the first bar but admitted the mood "wasn't there yet" so he went to another bar.
After a short subway ride, Sheeran was seen playing beer pong and serving drinks as he mingled with fans.
"I'm very drunk at the moment," he admitted at the end of the night.