Victims call for reform as Lucy Letby refuses to attend sentencing | News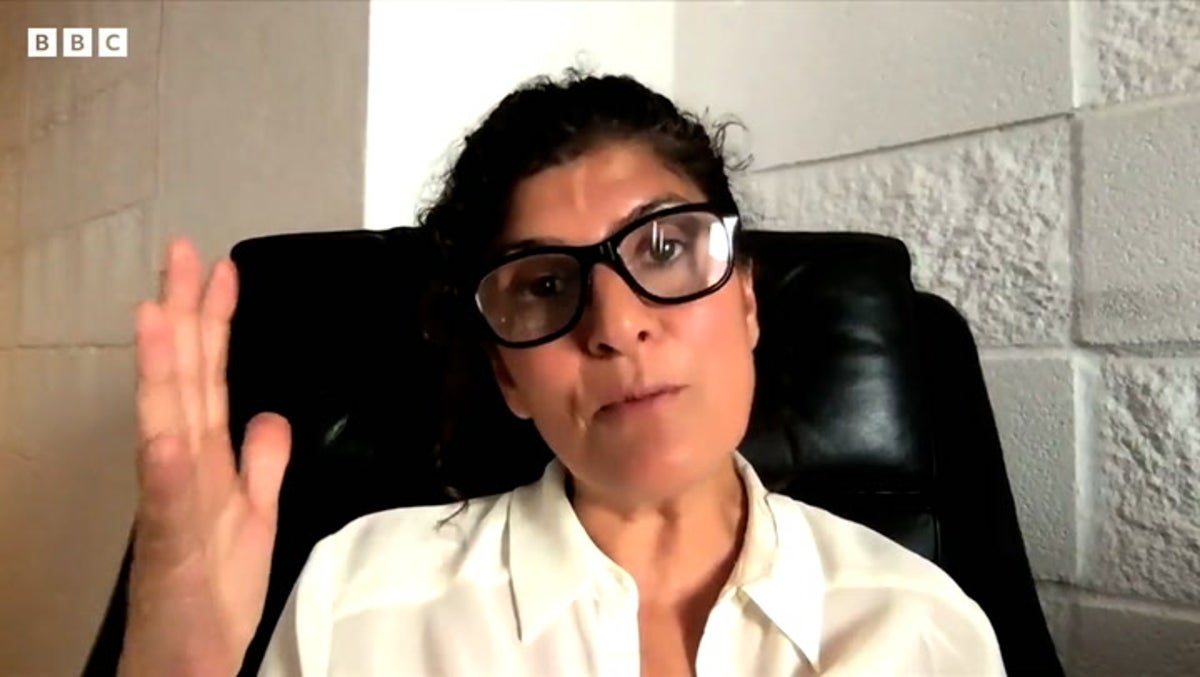 Murder victim Zara Aleena's aunt said that unless criminals like Lucy Letby are persuaded to attend her sentencing hearing, it "will remain a trend".
Letby has said she will not appear if she is convicted of murdering seven babies and attempting to murder six others.
Farah Naz is calling for the law to be changed after her niece's killer refused to appear in court. She said that at the sentencing of her niece's killer, Jordan McSweeney, it "felt ridiculous" to read victim impact statements without him being there and that they "still want to face him." .