Warwick Warriors baseball celebrates state championship win with police escort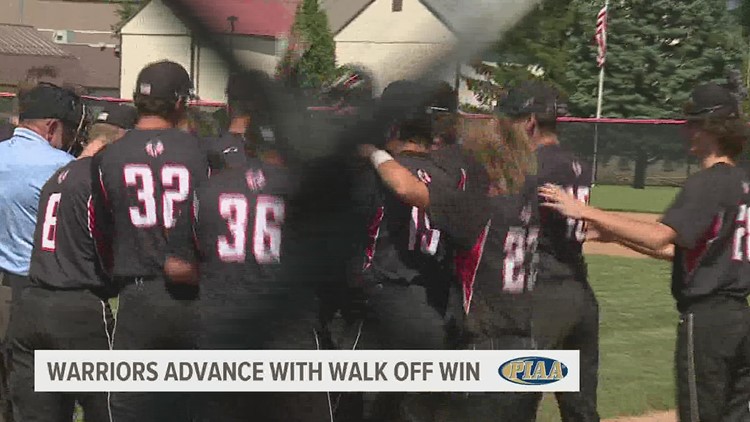 The caravan consisted of representatives from the Lititz Borough Police Department (LBPD), Northern Lancaster County Regional Police Department (NLRPD), Lititz Fire, Brunnerville Fire and Rothsville Fire.
This is the school's first state championship title. They picked up a win over Liberty and won the Pennsylvania Interscholastic Athletic Association (PIAA) Class 6A baseball championship.
Video of the parade can be viewed here, courtesy of the NLRPD and LBPD:
https://www.fox43.com/article/sports/baseball/warwick-high-school-baseball-wins-state-championship/521-696b5b81-d84a-4742-b985-e24afeb5c43b Warwick Warriors baseball celebrates state championship win with police escort