Washington baseball heads to Pac-12 semifinals with an 8-3 over USC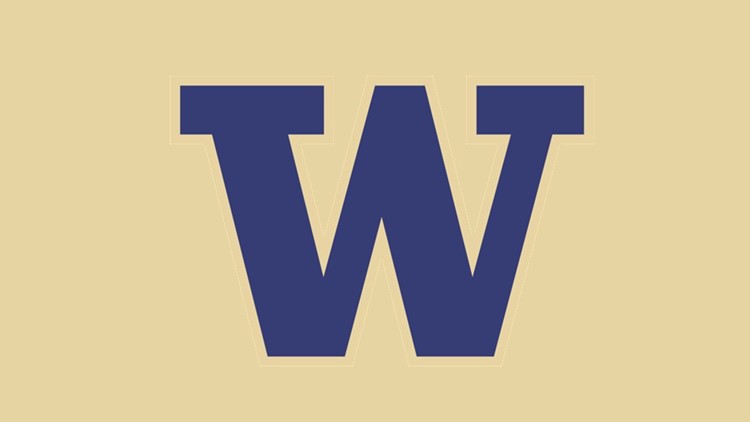 The win also gives UW seven straight wins against USC, their longest streak against the Trojans since eight straight wins from 2011-2015.
SCOTTSDALE, Ariz. — Cam Clayton went 3-4 with two doubles, Coby Morales and Jeter Ybarra each had two runs and No. 3 seed Washington defeated USC 8-3 Thursday night to secure its first Pac-12 tournament win.
Washington (34-17) advances to the semifinals on Friday.
Johnny Olmstead hit a single in two runs in the sixth inning to put USC 3-2 up, but Clayton responded with an RBI single in the bottom half. The Huskies also responded to USC's only run in the eighth with a four-run inning.
Will Simpson And Morales had back-to-back runs scoring hits, and AJ Guerrero and Johnny Tincher followed with sacrifice flies for a five-run lead.
Starter Stu Flesland III earned his seventh win of the season after conceding just one hit for Washington over 5 2/3 innings. Case Matter made his fifth save.
Caden Aoki (4-3) allowed six hits and three earned runs in a five-inning start for USC (34-23-1).