Washington DC explosions latest: Suspect on the run after 'bomb' attacks on three businesses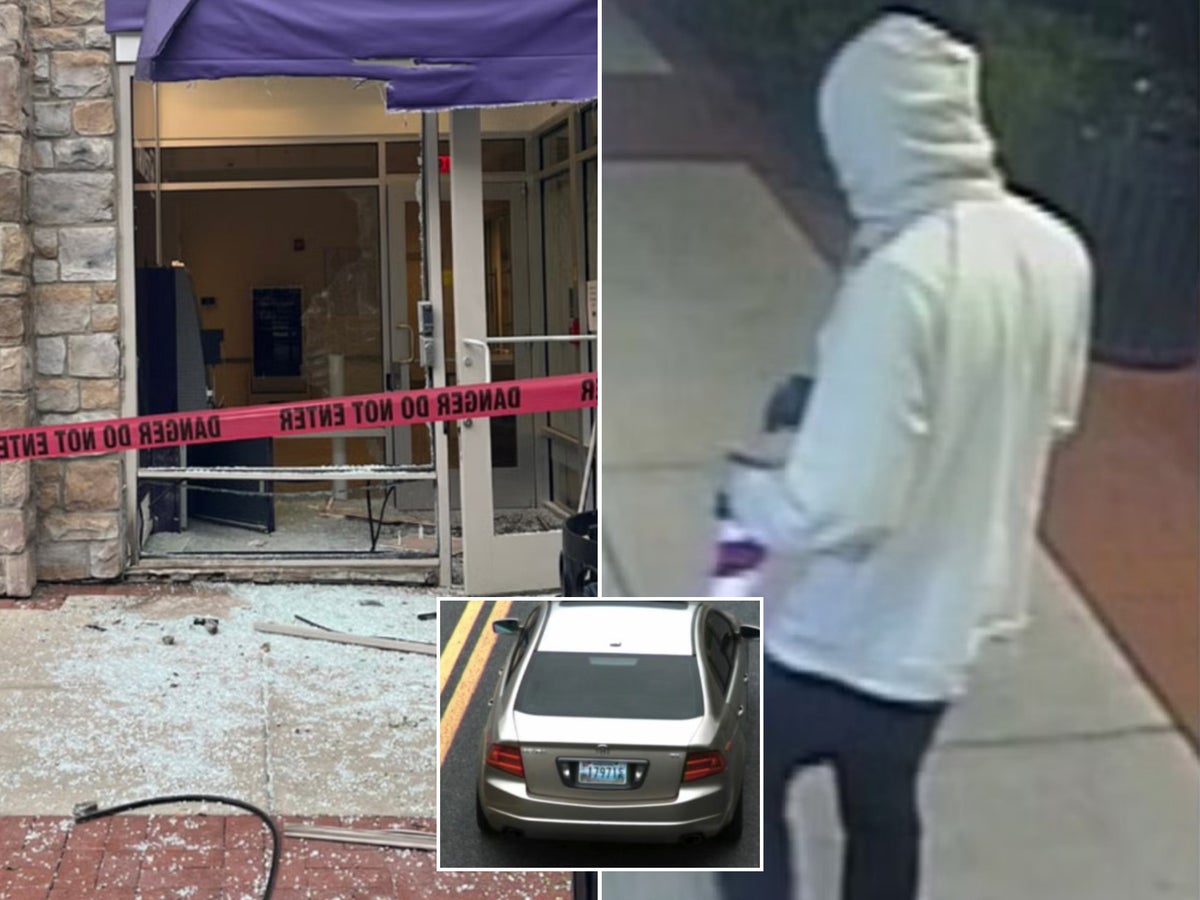 Search for suspects after a Molotov cocktail detonation
Three explosions occurred in Washington, DC over the weekend in what appeared to be targeted attacks on businesses.
Explosions hit an ATM, a Nike store and a Safeway grocery store around 4.30am on Sunday.
The suspect remains at large and police are searching for a vehicle used in the blasts.
The attacks all happened within 15 minutes. The first occurred when the suspect blew up an ATM in front of Truist Bank on the 2300 block of Washington Place in northeast Washington.
After leaving the scene in the car, the suspect detonated a second explosion at the Nike store on the 700 block of H Street at 4:36 a.m.
Nine minutes later, a Molotov cocktail-style explosive was thrown at the Safeway grocery store on the 300 block of 40th street before the suspect left the crime scene again by car.
No injuries were reported and the Metropolitan Police said the suspect did not appear to be targeting the public as the blasts took place inside closed shops.