Watch: Antony Blinken visits China for high-stakes meeting after 'spy balloon'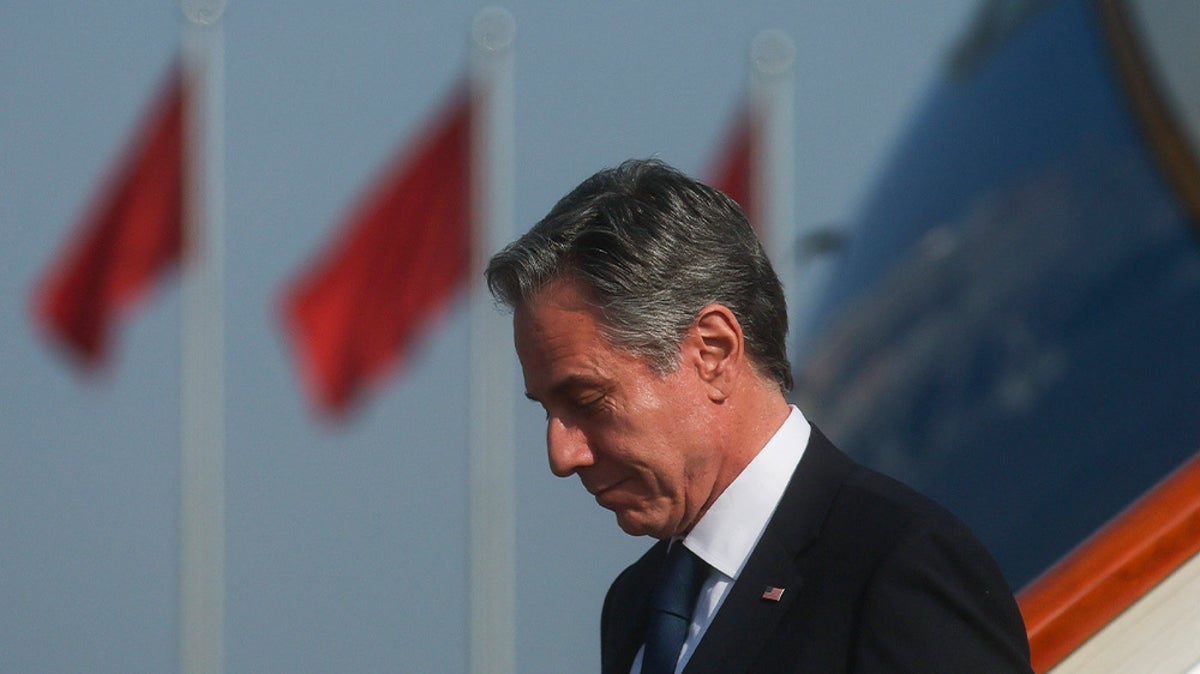 US Secretary of State Antony Blinken is set to meet with China's Foreign Minister Qin Gang to rebuild ties as part of his two-day trip to the country.
The Beijing meeting was supposed to take place four months ago, when a "Chinese spy balloon" was spotted flying over the US.
It was initially Biden who made the call while visiting Indonesia.
"Intense competition requires sustained diplomacy to ensure competition does not escalate into confrontation or conflict," Blinken said earlier after the incident, pledging to maintain ties with China.
However, Qin has already told the US that it must show "respect" to China's biggest issues, including Taiwan, and "stop meddling."
Blinken will be the first senior US official to visit the country in five years. The last to do so was Mike Pompeo in 2018.