Watch live as Gillian Keegan takes questions in parliament on crumbling concrete in schools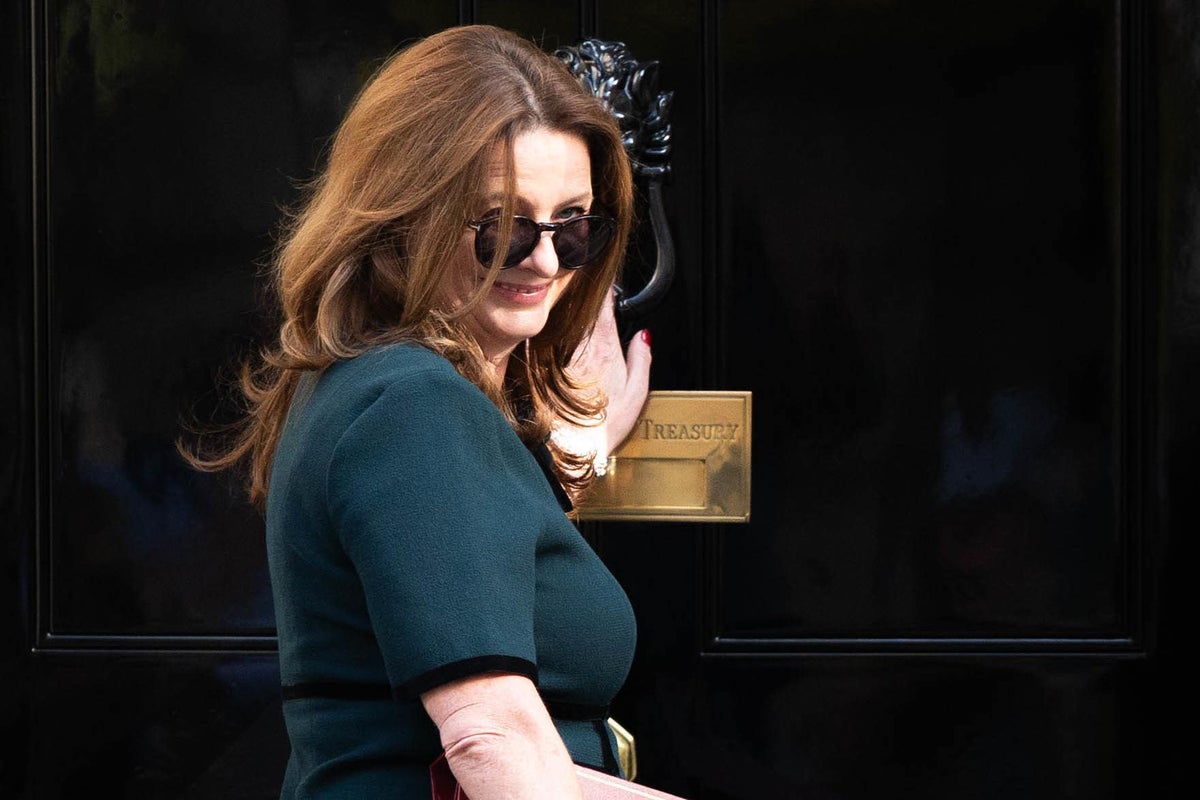 Watch live as Gillian Keegan, the Education Secretary, answers questions in Parliament about schools affected by crumbling concrete and the impact on children's learning.
The number of educational institutions in England where concrete at risk of collapse has been found has increased, the Department for Education (DfE) said on Tuesday (September 19).
A further 27 schools and colleges were identified on site with reinforced aerated concrete (Raac).
As of September 14, a total of 174 educational institutions in England have been confirmed with Raac.
The original list, released earlier this month, included 147 Raac locations as of August 30.
A secondary school in east London – Stepney All Saints Church of England Secondary School – had to switch to remote learning for all pupils because of Raac, according to the DfE list.
Another 23 schools are offering students a mix of in-person and distance learning as Raac was present in their buildings.
"We are taking a cautious approach so that every parent in England can be confident that their child is safe at their school," said Education Minister Keegan.