Watch live as Japan's Fukushima nuclear power plant discharges treated radioactive water into sea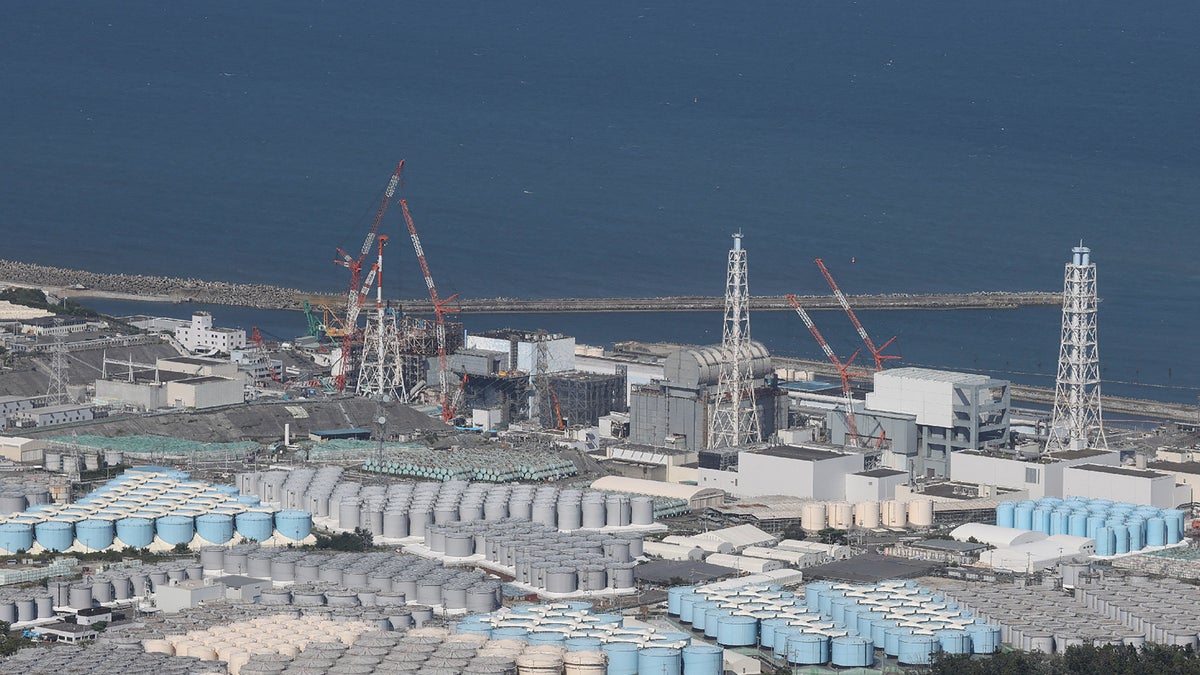 On Friday, August 25, watch a live broadcast of Japan's Fukushima nuclear power plant as it begins discharging treated radioactive water into the Pacific Ocean.
A severe earthquake and tsunami caused a meltdown at the Fukushima Daiichi nuclear power plant in 2011.
Tepco pumped water into the plant to cool the reactor's fuel rods.
This has resulted in the facility producing contaminated water on a daily basis that has had to be treated and stored in huge tanks.
The water contains extremely high amounts of radioactive substances.
To counteract this, Japan has decided to dilute it with seawater before putting it into the sea.
Dozens of protesters took to the streets in Tokyo on Friday to condemn the release.
Japanese fisheries associations have expressed concerns that the release could harm the reputation of their seafood.
China, the biggest buyer of seafood from Japan, has said it would block all imports after the decision, although Japanese officials and scientists said the release was safe.