Watch live as Labour ask urgent question on policing of King's coronation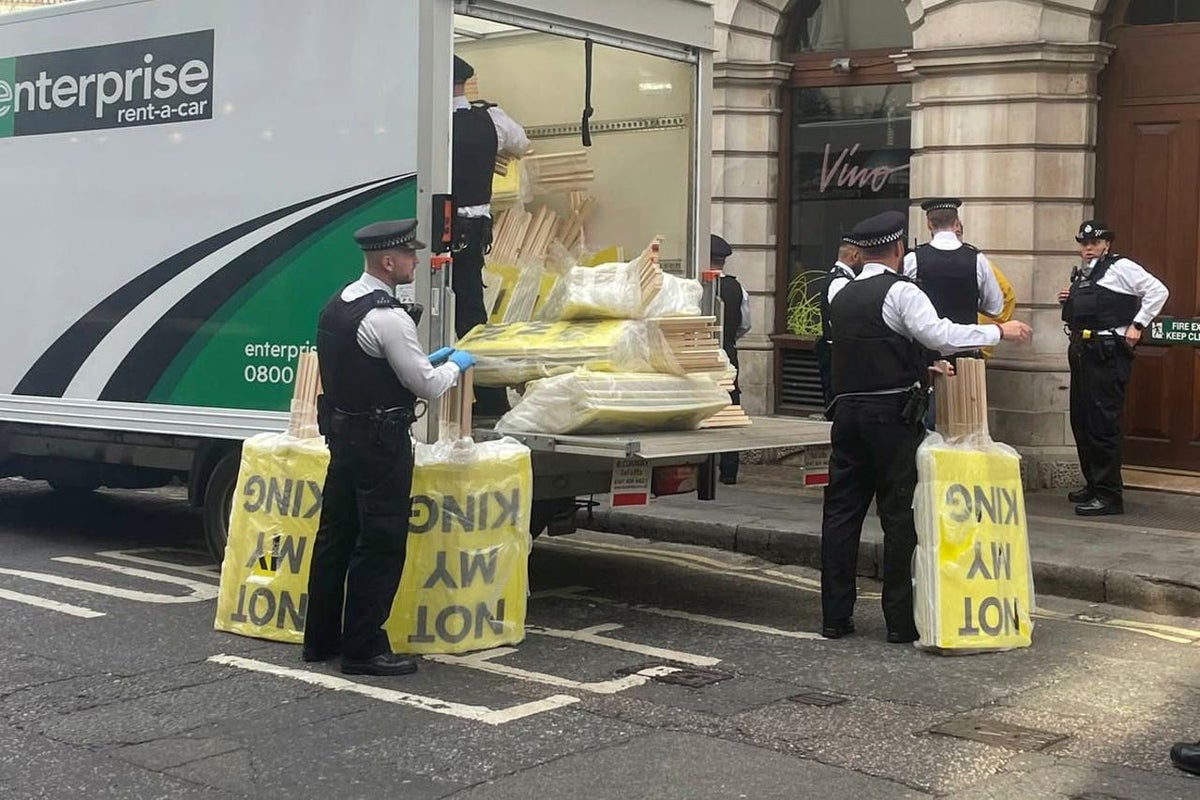 watch live like Work The government is expected to be asked to issue a statement on the matter police from King Charles III'S coronation after criticism of the arrest of anti-monarchy protesters.
Scotland Yard has expressed regret that the six people arrested before the event were unable to join other anti-monarchy protesters.
The metropolitan police were threatened with legal action when no charges were brought.
After the coronation, Republic Chief Executive Graham Smith said a Chief Inspector and two other Metropolitan Police officers personally apologized to him for a "disgraceful episode" after visiting him on Monday evening (May 8).
"We regret that these six arrested could not join the larger group of protesters in Trafalgar Square and elsewhere along the procession route," the Met Police tweeted after the coronation.
Rishi Sunak had previously assisted the force in dozens of arrests of protesters, fearing they were cracking down on the right to protest.
Click here to sign up for our newsletter.