Watch live: Fans gather in Auckland ahead of Women's World Cup quarter-final between Japan and Sweden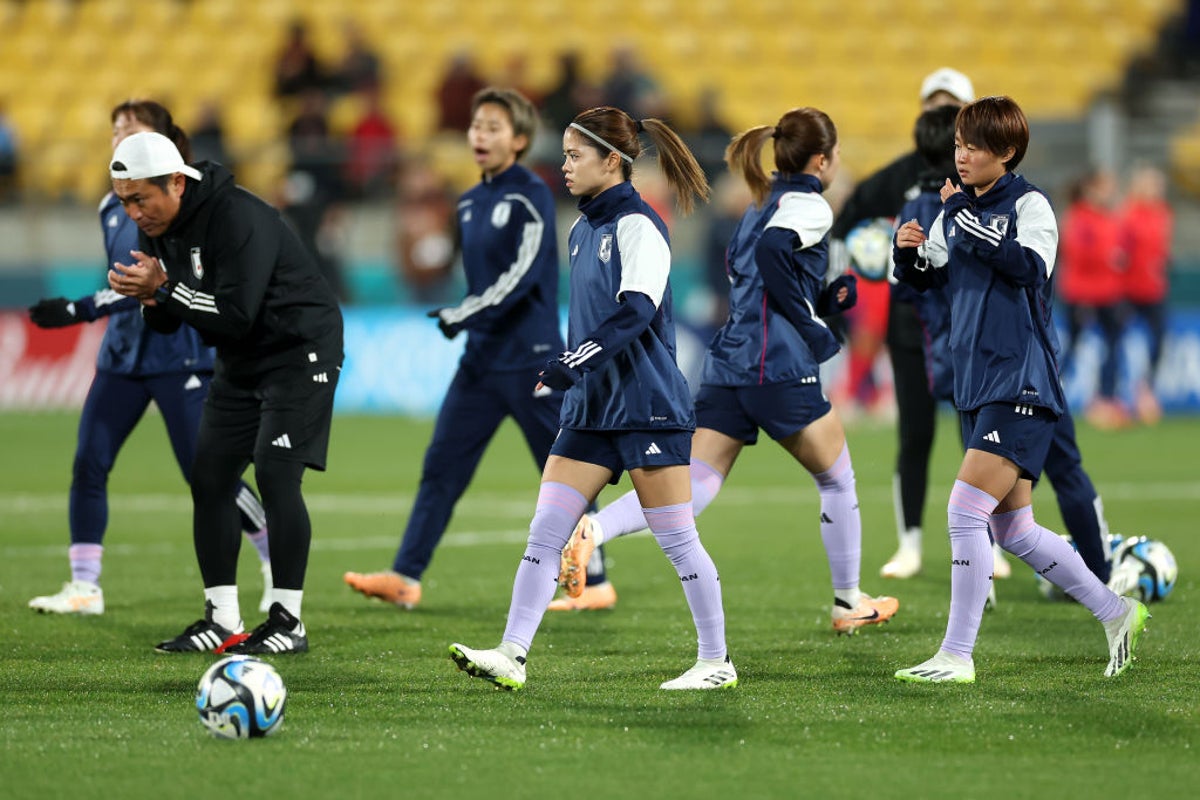 The fans are looking forward to the quarter-finals between Japan and Sweden at the Women's World Cup in Auckland, New Zealand.
Japan, who won the 2011 tournament, has been the team to watch in the tournament so far. Hinata Miyazawa paved the way as the top scorer, scoring a total of 14 goals in her games.
Sweden just managed to get past USWNT on penalties thanks to a Lina Hurtig goal.
"I didn't sleep very well that night," Hurtig said ESPN. "There were a lot of emotions."
Both teams' line-ups are expected to remain largely unchanged for this game.
The game starts at 8:30am BST and will be broadcast live on the BBC.