Watch live: Jane Birkin fans gather for the funeral of the actor and singer in Paris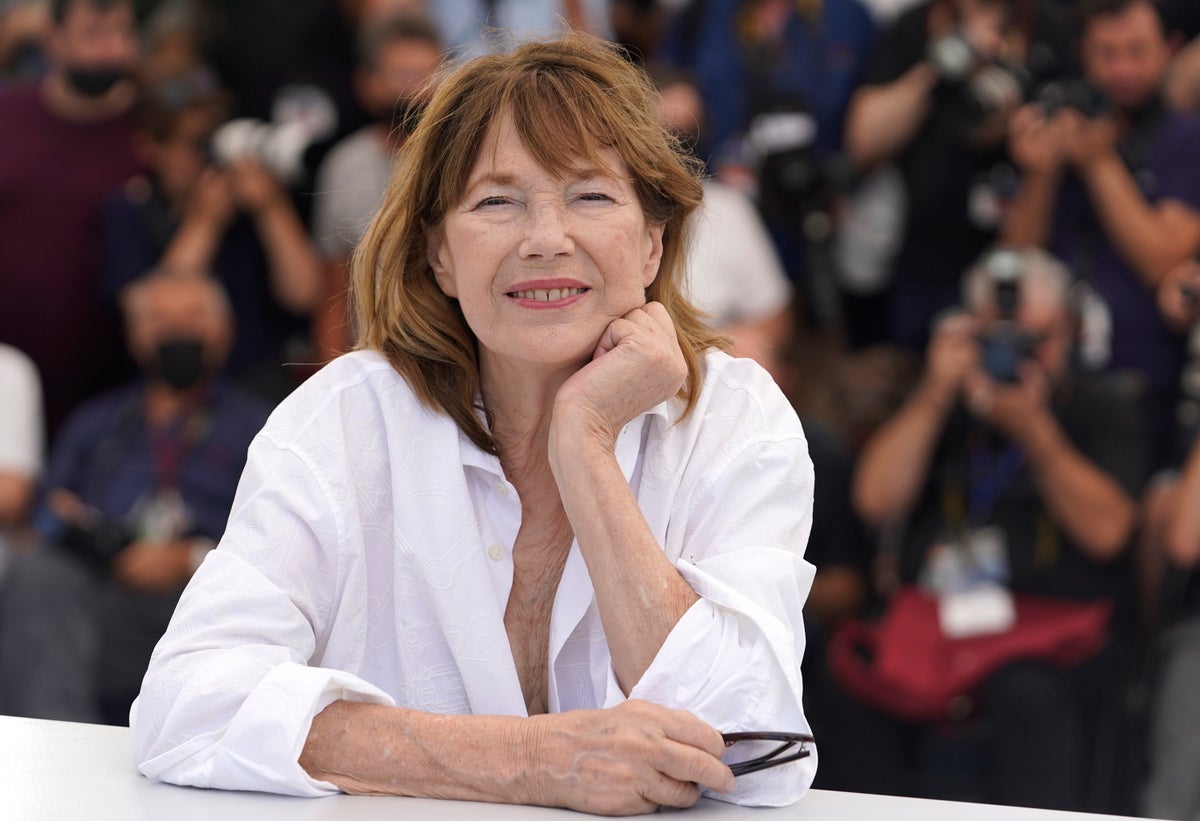 Watch live as fans of Jane Birkin gather for the funeral of the actress and singer in Paris on Monday 24th July.
A service is being held at Saint-Roch church for the British star who died at the age of 76.
Last Sunday, July 16, French media reported that Birkin was found by her caregiver at her home.
French media reported that the British star was found at her home by her carer.
The London native suffered a mild stroke in 2021 after suffering from heart problems in the years before.
Birkin was born to stage star Judy Campbell and Royal Navy Lieutenant Commander David Birkin.
She enchanted France with her British music and fashion style, was best known for her collaboration with the late Serge Gainsbourg on Je t'aime… moi non plus, and gave her name to the Hermes Birkin designer handbag.
In recognition, French President Emmanuel Macron said: "Because she embodied freedom, because she sang the most beautiful words of our language, Jane Birkin was a French icon."