Watch live: Joe Biden addresses teachers and representatives of National Education Association.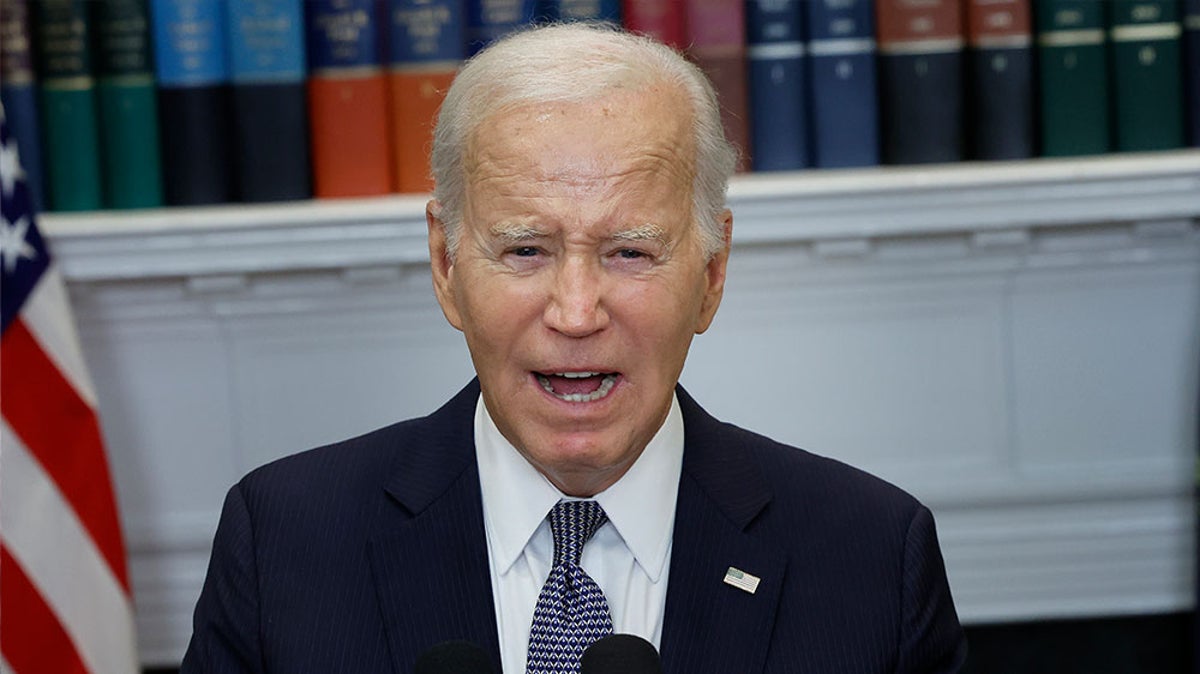 Watch live as Joe Biden speaks to teachers and representatives from the National Education Association.
Biden has just returned from a holiday weekend in Delaware and will address members of the National Education Association at an event Tuesday alongside First Lady Jill Biden.
Recently, President Joe Biden unveiled a "new avenue" for student debt relief that he asserted is "legally sound" but will "take longer."
In a June 30 White House speech, the president criticized Republican state officials and lawmakers who supported the lawsuit that allowed the nation's highest court to dismiss its student debt relief initiative, and accused many of them of hypocrisy because they had taken money from the pandemic-era relief programs while opposing relatively modest relief for student loan borrowers.
The US President and First Lady are expected to host a military family barbecue later this afternoon to celebrate the Fourth of July.