Watch live: Macron visits site for new Taiwanese gigafactory plant in northern France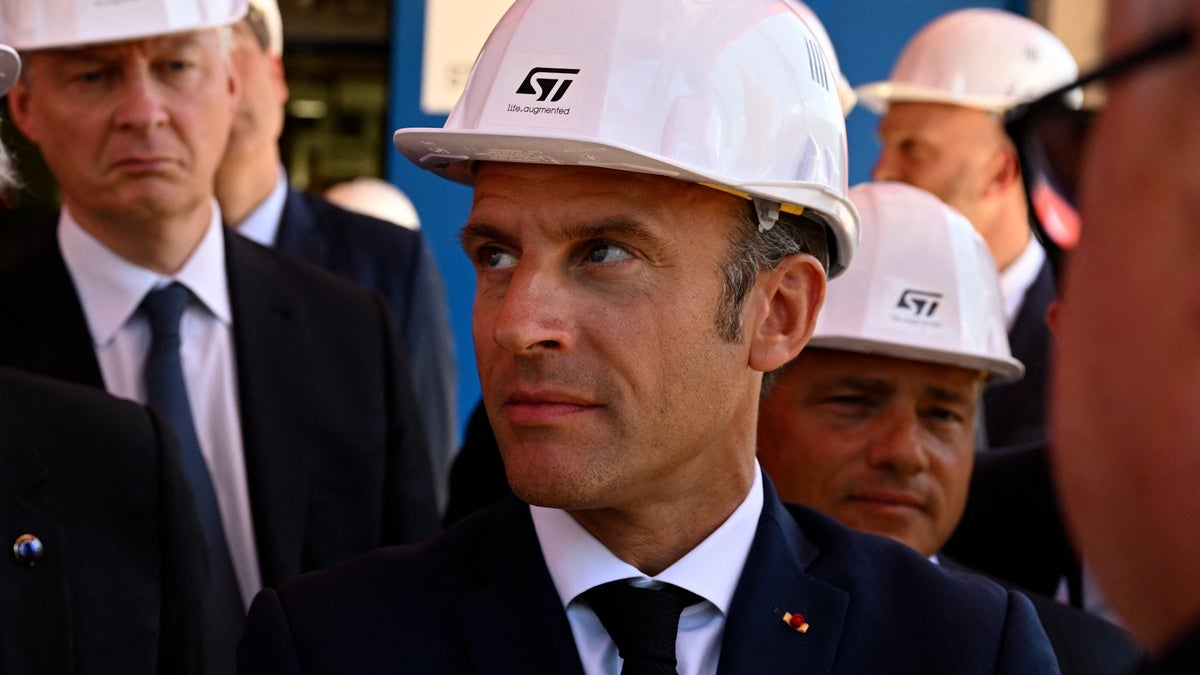 French President Emmanuel macron visit the website of a new one todaygigafactory' In DunkirkNorthern France (May 12).
Taiwanese company ProLogium will build the battery hub, which will help power more electric cars by bringing supplies closer together Europe.
The Factorythe fourth of its kind, will require an investment of 4 billion euros ($4.4 billion) and create over 3,000 jobs – in addition to the 5,500 of the other three factories have provided.
France was chosen after narrowing down a shortlist of 13 countries – and it will be ProLogium's first factory outside of Taiwan after Macron promoted it last year.
"Then I realized that there could be some interesting possibilities that might be a little different from the clichés about France," Gilles Normand, vice president of ProLogium, told the media.
Production is scheduled to begin in 2026.
Click Here to sign up for our newsletter.