Watch live: Sunak faces Starmer at final PMQs before summer recess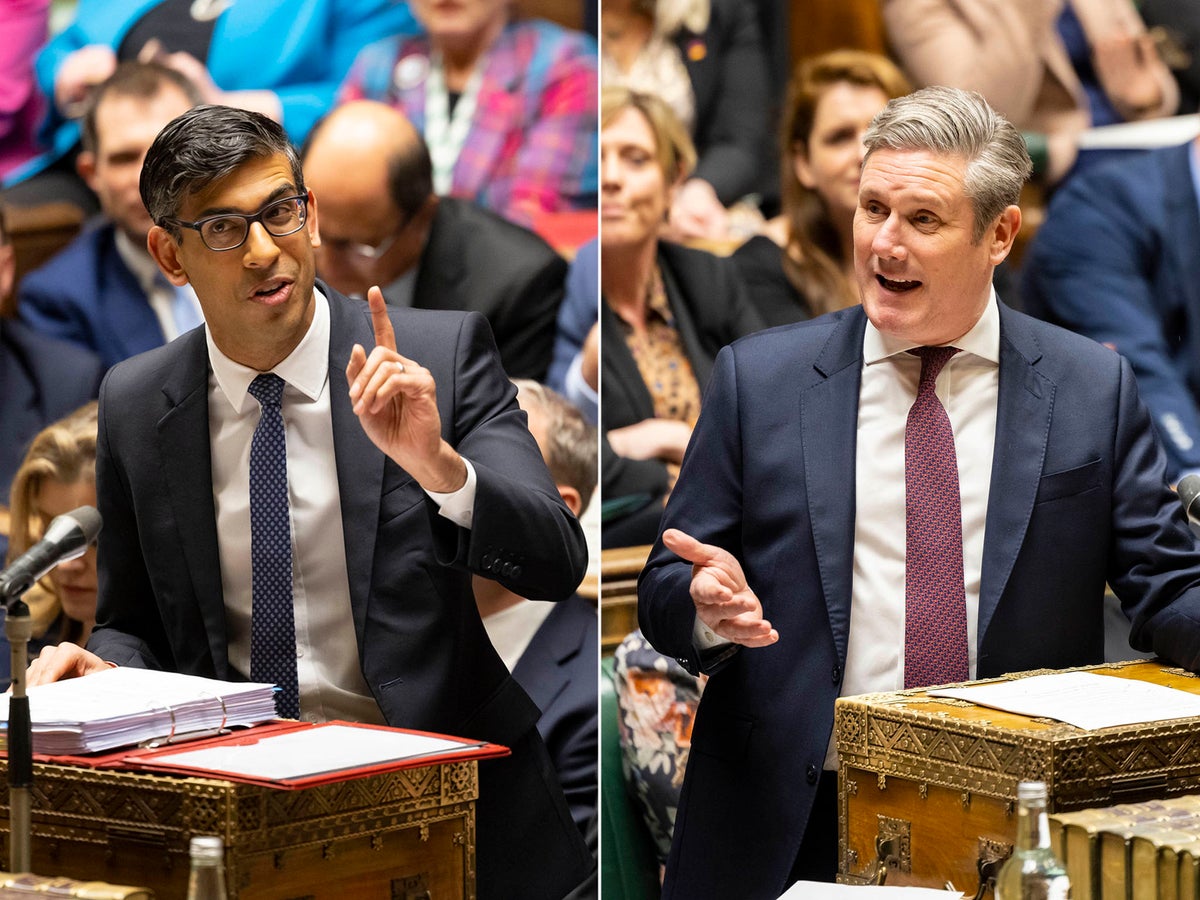 Watch live as Rishi Sunak takes on Sir Keir Starmer at the final Prime Minister's Question Time on Wednesday 19 July ahead of Parliament's summer recess.
Today's session comes ahead of Thursday's by-elections, which are due to be held in Uxbridge and South Ruislip, Selby and Ainsty, and Somerset and Frome.
Labor and the Liberal Democrats hope to deal a blow to the Tories.
This week's by-elections will be difficult, the prime minister has admitted.
"Midterm elections for incumbent governments are always difficult, I don't expect it to be any different here.
"But I firmly believe that my priorities are the priorities of the country," Mr Sunak told ITV on Monday.
Political analyst Lord Hayward said Conservatives could pay the "penalty" for the controversy and unrest that plagued Boris Johnson's government.
The former Prime Minister resigned as MP in Uxbridge and South Ruislip, a mandate he has held since 2015 after the Privileges Committee found he had lied to MPs with his assurances that the lockdown rules were in No10 during the pandemic would be followed.
His resignation and subsequent by-election to his seat presented Labor with a chance to wrest the constituency from Mr Sunak's party.