Watch live: The Eurovision acts walk the 'turquoise' carpet as they arrive in Liverpool for the song contest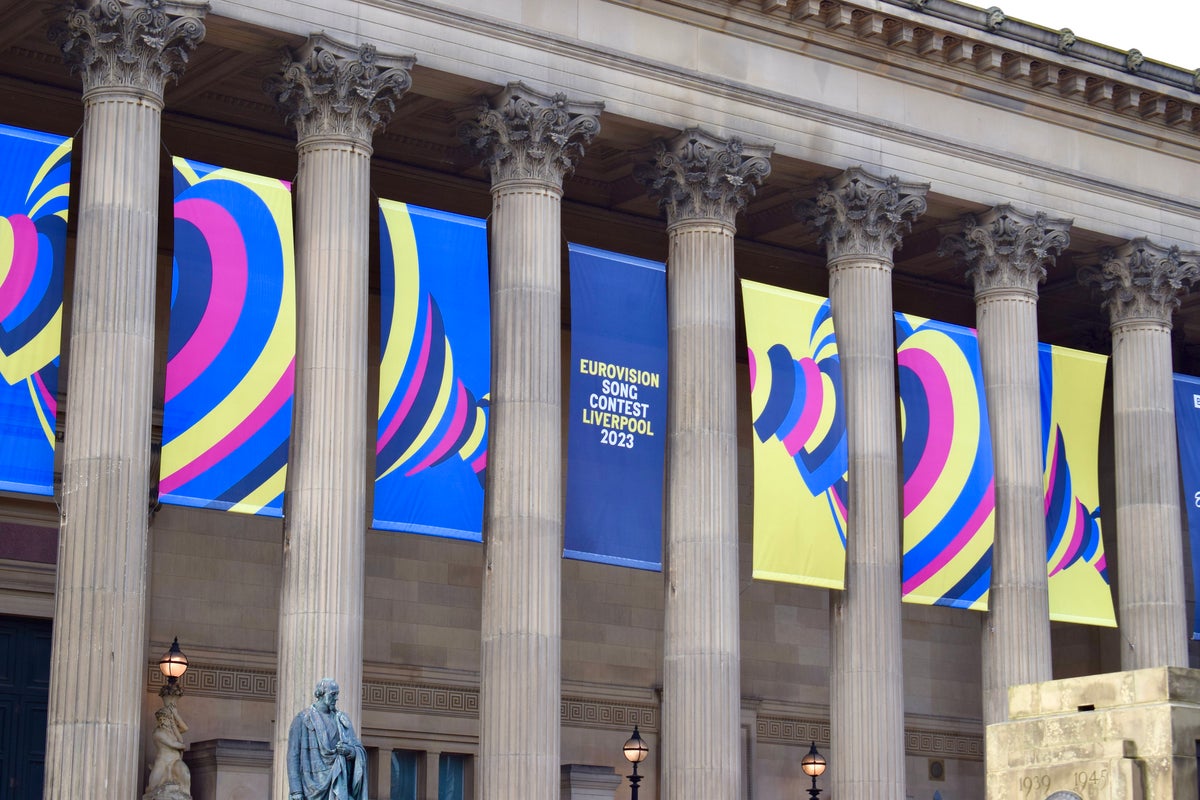 Acts from the 67th Eurovision Song Contest have landed in Liverpool for the official opening of the 'turquoise' carpet, a week before taking the stage at the grand finale.
The event will be hosted by Liverpool-born TV presenter Sam Quek and Ukrainian commentator Timur Miroshnychenko.
The favorites include Briton Mae Muller, France's La Zarra and Spain's Blanca Paloma.
Both France and Spain have been drawn to appear in the first half of the grand final, while Great Britain will appear last.
Mae Muller has shared behind-the-scenes clips on social media of her practicing her rendition of "I Wrote A Song."
The semi-finals will take place on Tuesday 9th May and Thursday 11th May after weeks of preparation.
Click here to sign up for our newsletter.