Watch live view from Spanish city of Toledo after heavy rain causes major flooding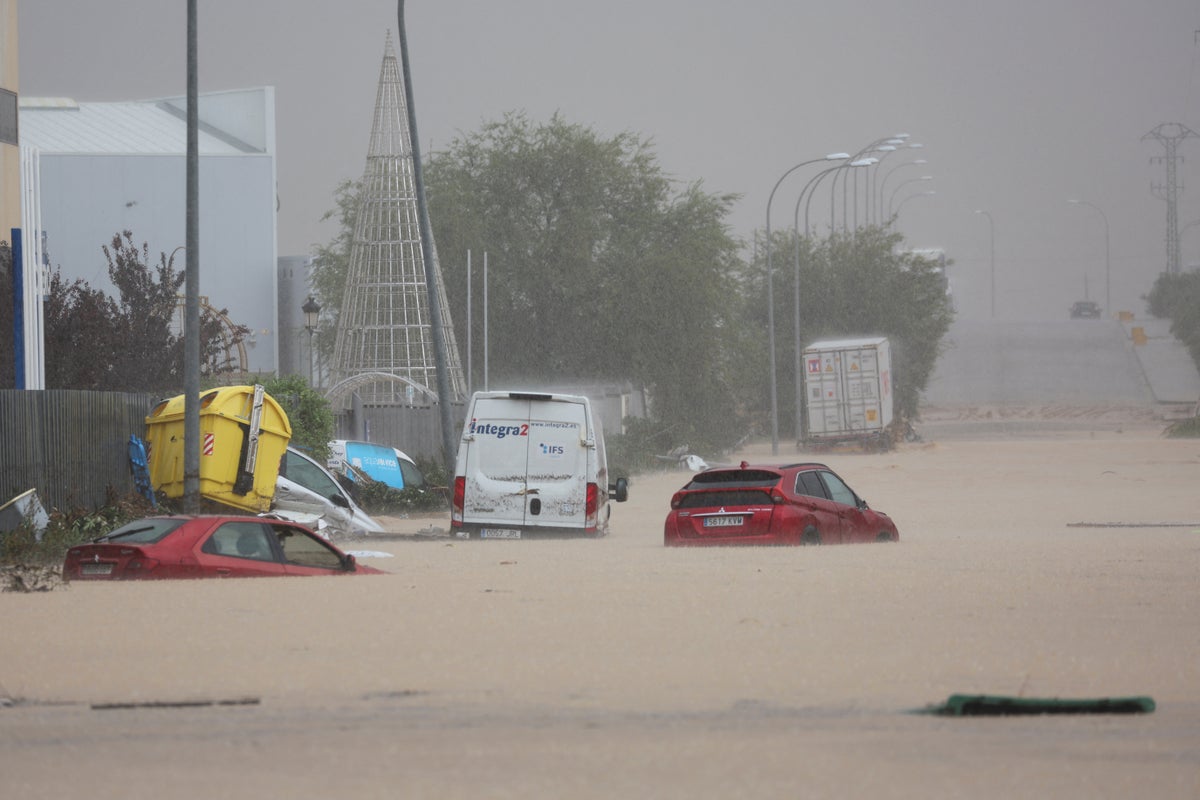 Watch live from Toledo, Spain, after torrential rains caused severe flooding in parts of the country.
Flash flooding has caused disruption just weeks after the wildfires, as metro lines in the capital Madrid – and high-speed train services to southern cities – closed on Monday morning (September 4).
The sudden torrential rain that hit Spain turned roads into rivers in the regions of Madrid, Castile, Catalonia and Valencia.
Sunday's La Liga game between Atletico Madrid and Sevilla has been suspended due to the weather, while city residents have been asked to stay home due to "the exceptional and unusual" rainfall.
Emergency services were involved in nearly 1,200 incidents in the area overnight and authorities were looking for two missing men in the rural area of ​​Aldea del Fresno, southwest of Madrid.
"Two people are missing, a father and his son, they were in a vehicle caught in an avalanche caused by the flooding of the Alberche river," said Javier Chivite, spokesman for the emergency services in the region.
"We hope this leads to a positive outcome."