Watch live view outside Miami hotel where DeSantis expected to launch election campaign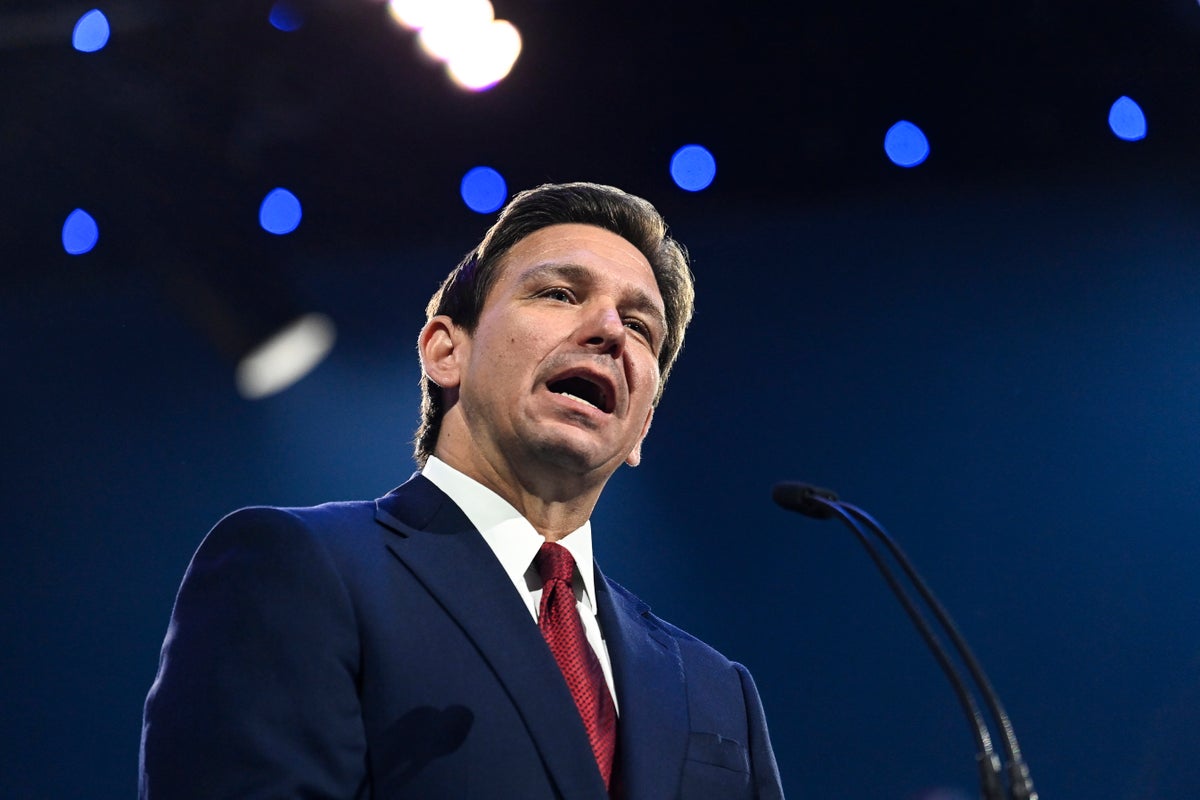 Watch live outside a Four Seasons Hotel in Miami where Ron DeSantis is hosting a fundraiser on Wednesday, May 24th.
After months of speculation, the Florida governor is expected to officially step into the 2024 presidential election later today.
He will reportedly participate in a live Twitter event with Elon Musk and then the campaign will release an official launch video.
On Tuesday, Casey DeSantis kicked off her husband's campaign by sharing a video of him preparing to take the stage in front of an American flag.
"They call it faith because in the face of darkness one can see a brighter future. The belief that our best days are ahead of us," says the off-commentary.
"America is worth the fight…everyone. Singles. Time," Ms. DeSantis tweeted along with the short video, which later included the same message in the voiceover.
Click here to sign up for our newsletter.