Watch stars arrive live at the Cannes Film Festival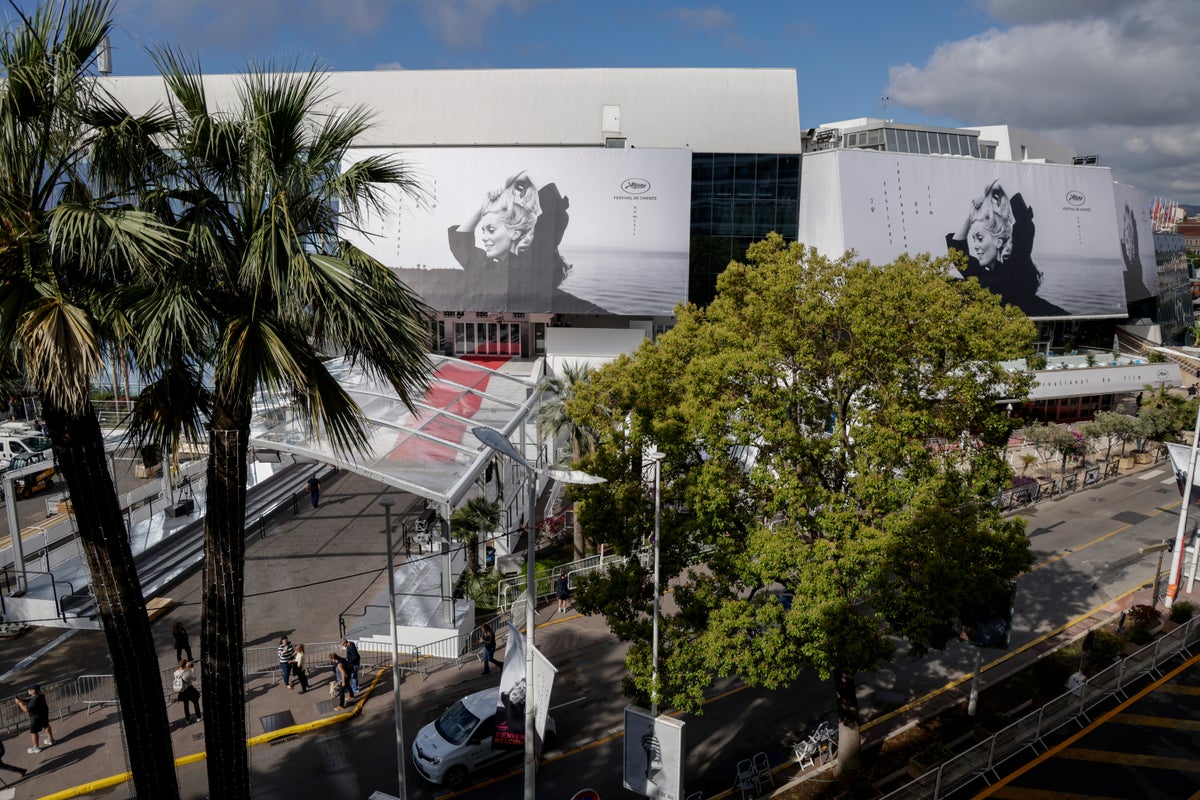 Watch live as stars and filmmakers leave the Hotel Martinez and make their way to the opening ceremony of the 76th Cannes Film Festival.
On Tuesday 16 May, the red carpet will come alive again as the event kicks off with the premiere of the Louis XV drama Jeanne du Barry, starring Johnny Depp and Maïwenn.
This year's festival promises a Cote d'Azur buffet of spectacle, scandal and cinema to be served over the next 12 days.
Against the backdrop of the labor unrest and protests that have rocked France in recent months over changes to its pension system planned during the festival, albeit some distance from the main centre, it is reeling.
Meanwhile, an ongoing writers' strike in Hollywood could have unpredictable repercussions for the festival on the French Riviera.
But with a festival lined with some highly-anticipated big-budget films, including James Mangold's Indiana Jones and the Dial of the Destiny and Martin Scorsese's Killers of the Flower Moon, the party is sure to continue.
Click here to sign up for our newsletter.