Weather off the coast of Acapulco hinders efforts to find missing Baltimore man
Weather conditions are hindering the Mexican Navy's rescue efforts.
Weather conditions made it impossible for the Mexican Navy to reach the capsized sailing boat of a U.S. citizen reported missing on July 21, officials told ABC News on Tuesday.
Donald Lawson, from Baltimore, Maryland, was at the helm of the sailboat, US Coast Guard District 11 officer Hunter Schnabel told ABC News. He traveled from Acapulco, Mexico, to Panama on July 5.
Lawson called his mate a few days after the journey and said he was having mechanical problems with the sailboat. He told his wife he was going back to Acapulco, Schnabel said.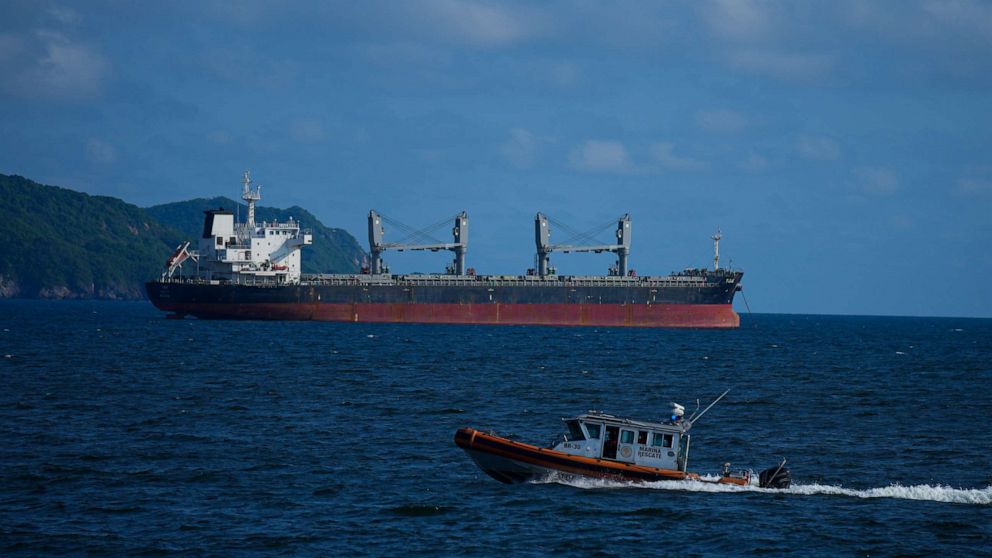 When his mate didn't hear from her for several days, she contacted the Maryland Coast Guard on July 21, the official told ABC News.
The Mexican Navy said three ships and a "convincing aircraft" were deployed in the search and location operation. The boat was found capsized 275 miles from Acapulco. Weather conditions are hindering further search efforts.
Lawson joined the journey in hopes of setting a speed record, rowing a tricycle around the world, Baltimore ABC's WMAR Affiliate Company report. The professional ship captain recently docked at Acapulco port for repairs.