West Virginia state trooper fatally shot, suspect caught after extensive search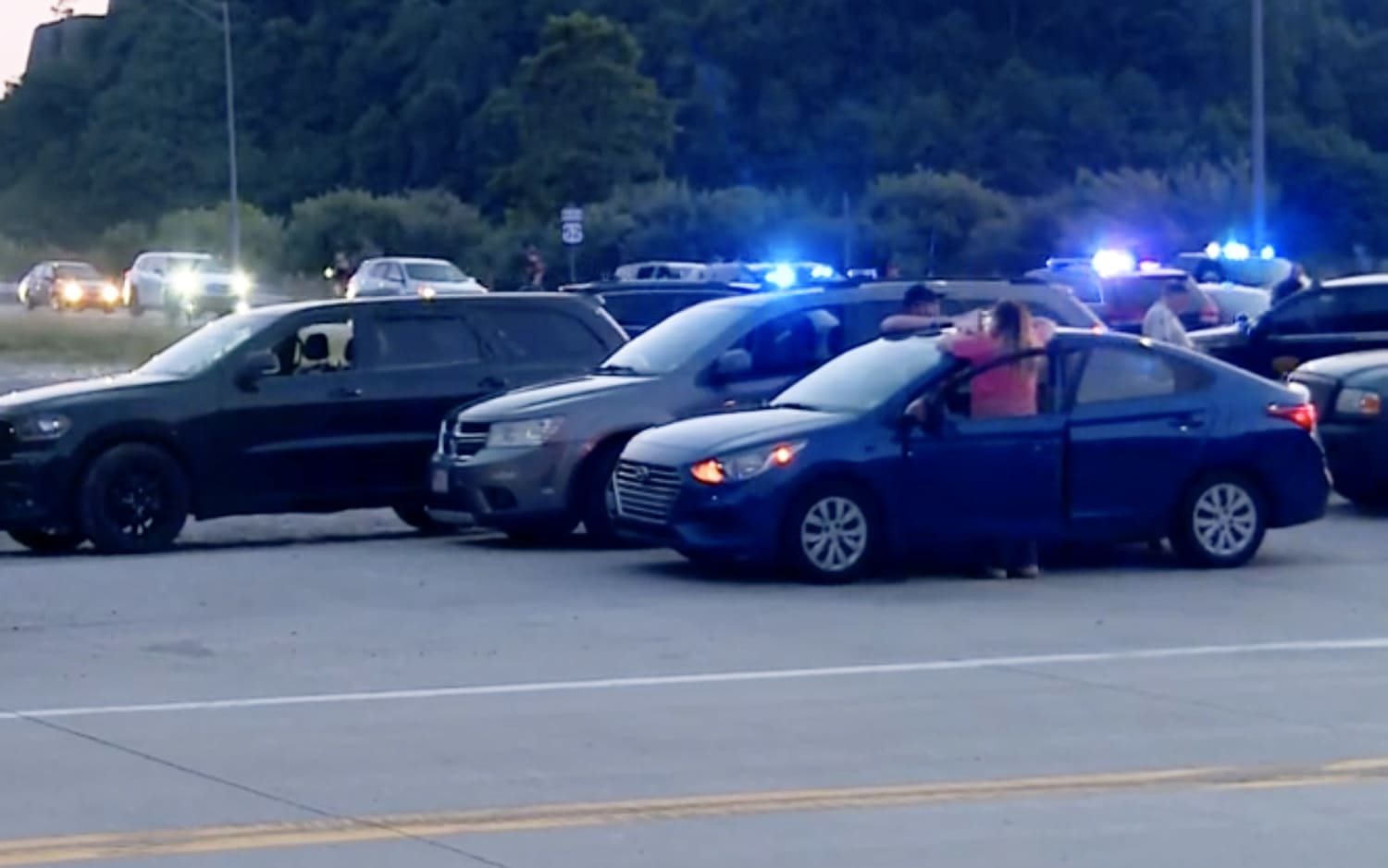 BEECH CREEK, W.Va. – A state police officer was fatally shot in southern West Virginia on Friday and a suspect was later arrested, authorities said.
Sergeant. Cory Maynard was killed in the shooting, Gov. Jim Justice said in a statement, adding that he was "completely heartbroken." He and First Lady Cathy Justice expressed their condolences to Maynard's family.
"The brave men and women of law enforcement and all first responders who put their lives on the line every day to keep us safe are an inspiration to all of us," Justice said.
Officers were responding to a complaint about a shooting in the Beech Creek area of ​​Mingo County and were met with gunfire upon arrival, police said in a statement. Maynard was initially taken to a hospital in Logan.
The suspect, Timothy Kennedy, 29, of Beech Creek, was arrested Friday night after a thorough search, state police later said in a brief statement.
No other injuries were reported and further details of the shooting were not immediately released.
News outlets reported that residents in the area were advised to stay indoors during the search and that a Friday night graduation ceremony at Mingo Central High School was postponed.
The shooting happened in the same county where Sheriff Eugene Crum was shot dead in April 2013 at a Williamson location where he usually parked his car for lunch. A suspect later was found unfit to stand trial and was ordered to be placed in a state psychiatric facility for life.
Mingo and neighboring McDowell County are home to the legendary blood feud between the Hatfield family of West Virginia and the McCoy family of Kentucky.
Mingo County was nicknamed "Bloody Mingo" during the coal mine wars of the early 20th century. Ten people were killed known in a 1920 shootout For example, the "Matewan Massacre," between miners led by a local police chief and a group of private security guards hired to evict the miners for joining the union.