What the papers say – August 11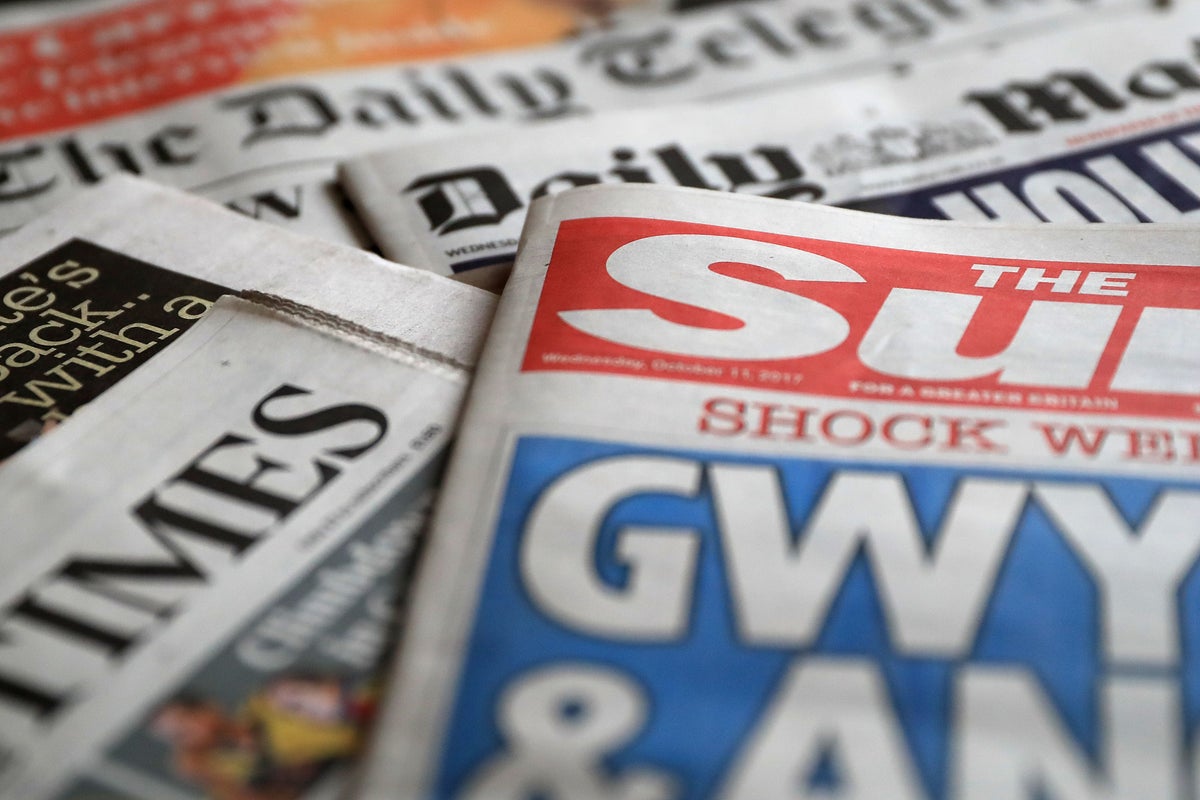 Strikes by residents, fears of an increase in Channel crossings and the bankruptcy of a major hardware store were the focus of British newspapers on Friday.
The Daily Telegraph And The times say strikes by young doctors have cost the NHS £1billion so far as another strike begins today.
The Daily mail delivers a message from Health Secretary Steve Barclay "demanding" doctors to end their strikes.
The Daily express Ministers are reportedly "privately" concerned about an increase in migrants crossing the English Channel.
The hardware store company Wilko has gone bankrupt, which is causing trouble for British shopping streets, they say Financial Times And metro.
The I leads to the start of what it calls the "mortgage rate war" as lenders begin to slash rates.
Greenpeace says Prime Minister Rishi Sunak will go down in history for failing on climate. The guard reports.
The daily mirror tells a story about Theresa Villiers, who, as Environment Secretary, owned £70,000 worth of shares in Shell oil company.
The Independent writes a disclosure about the used car industry, calling it the 'great UK car insurance fraudster'.
And the Daily Star says people may need to holiday in "boring Belgium" if they want to brave the heatwaves this summer.