What the papers say – July 1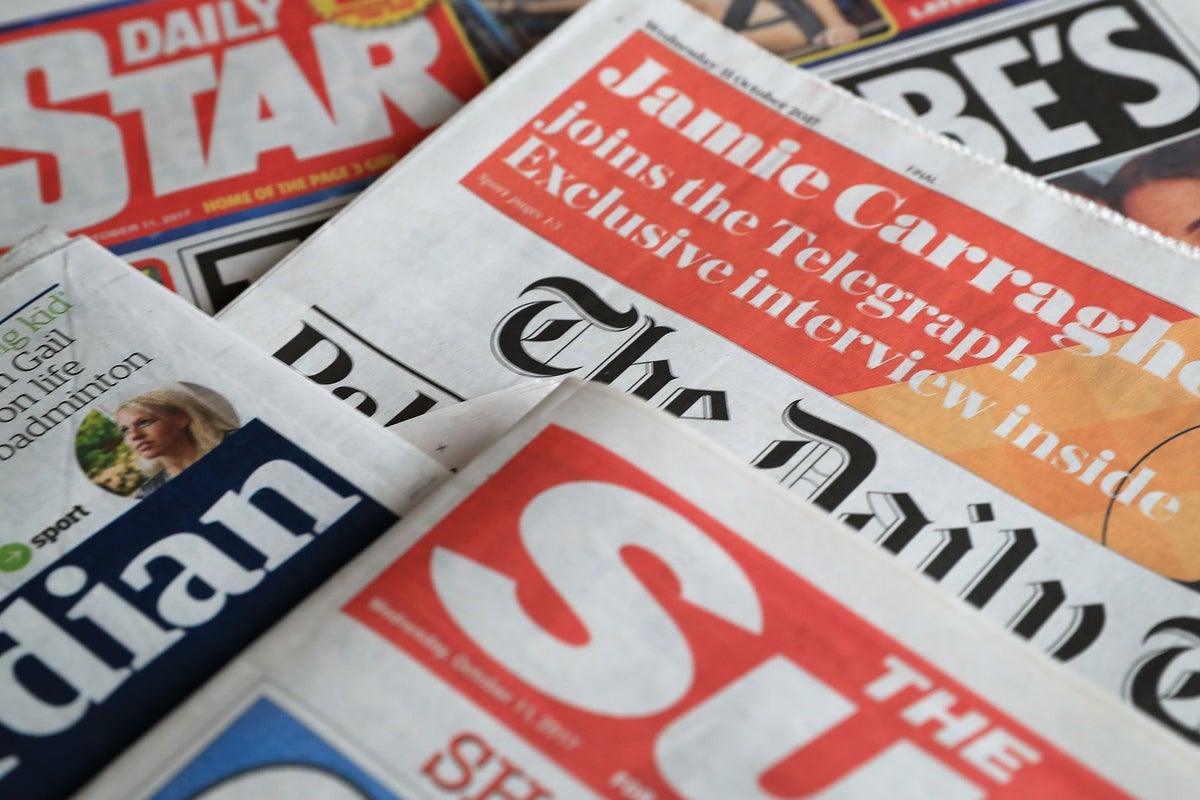 The escalating protests across France and the UK's warning to Britons hoping to travel to the country made front pages across the UK on Saturday.
The Daily Telegraph And The Independent Report on ongoing unrest, which has now spread across France, with UK tourists warned of lockdowns and travel restrictions.
The times followed suit and said more than two million people will travel to France from the UK in the coming weeks.
The Financial Times features the French protests on the front page, but focuses on a major investor backing Thames Water to 'fight' the nationalization of the sector.
Meanwhile it is Daily express says the Duke of Sussex and the Prince of Wales have been urged to end their feud on her mother's 62nd birthday.
The guard reports on the resignation of Secretary of State Zac Goldsmith, who resigned over Rishi Sunak's climate "apathy".
The NHS is at the forefront of this Daily mailwho say new dentists are "forced to treat healthcare patients."
The daily mirror reports on the court case against Kevin Spacey, which involved the trial of a "sexual bully".
And the Daily Star targets Australia with change to immigration laws allowing Brits to 'enjoy the good life Down Under'.