What the papers say – May 16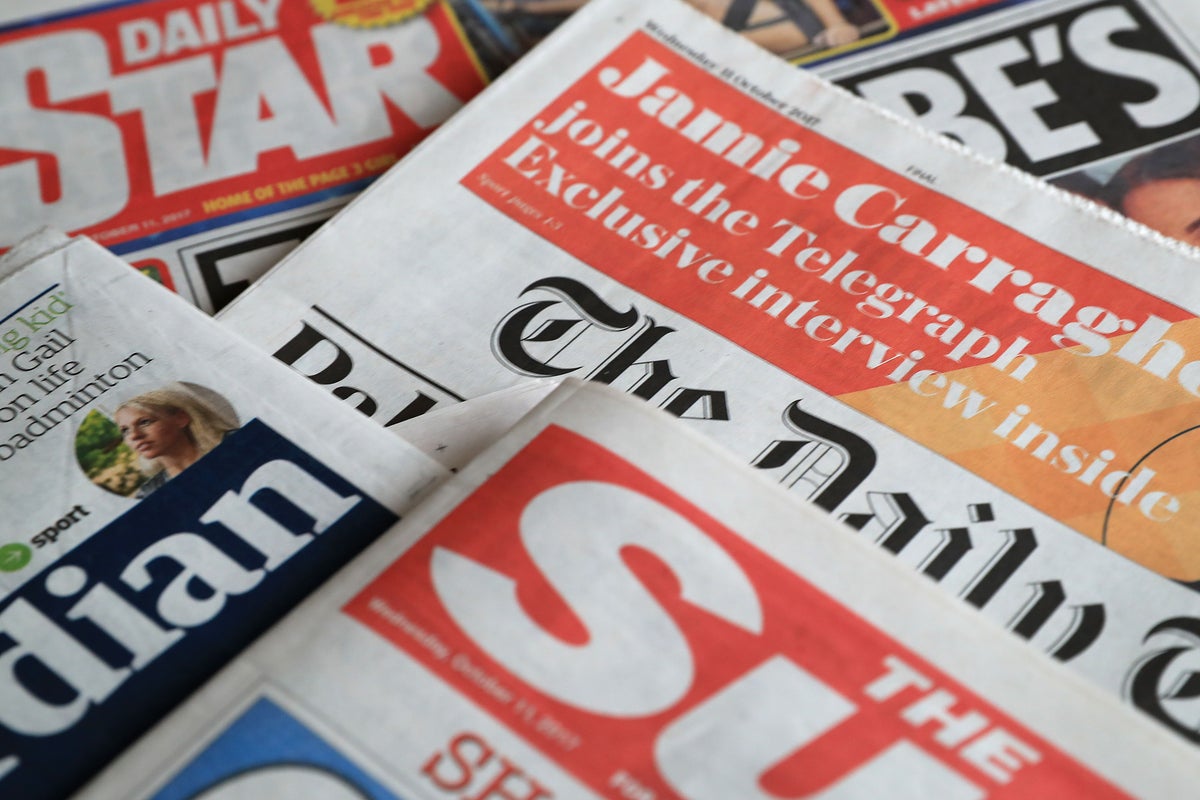 The Home Secretary's speech to the National Conservatism Conference is leading several newspapers in the country.
The Daily express Suella Braverman reportedly used her speech to encourage white people not to feel guilty about Britain's historic role in slavery.
In the meantime, metro She begins her comments, encouraging Britons to get trained as fruit pickers, saying: "…we mustn't forget how to do things ourselves."
The Telegraph According to reports, the Interior Ministry expects a sharp increase in immigration before the next election.
The guard says senior Tory MPs have accused Ms Braverman of trying to undermine the Prime Minister.
Elsewhere the Daily Mail Leveling Up Secretary Michael Gove has reportedly urged Labor leader Sir Keir Starmer to respond to allegations that he wants to undermine Brexit by giving EU citizens the right to vote.
The I results in Britain supporting Ukraine's desire to join NATO.
The times includes an analysis by the Institute for Fiscal Studies showing that a fifth of all taxpayers are subject to the 40p income tax rate.
Turkish President Recep Tayyip Erdogan is on track to retain power after voting in the country's hard-fought national elections Financial Times.
The Independent continues his campaign to stop the deportation of an Afghan pilot to Rwanda.
The daily mirror It centers on a British man who tells a court that his wife, who has cancer, asked him to kill her.
And the Daily Star According to data, mass UFO sightings have been reported in Belgium.