What the papers say – September 24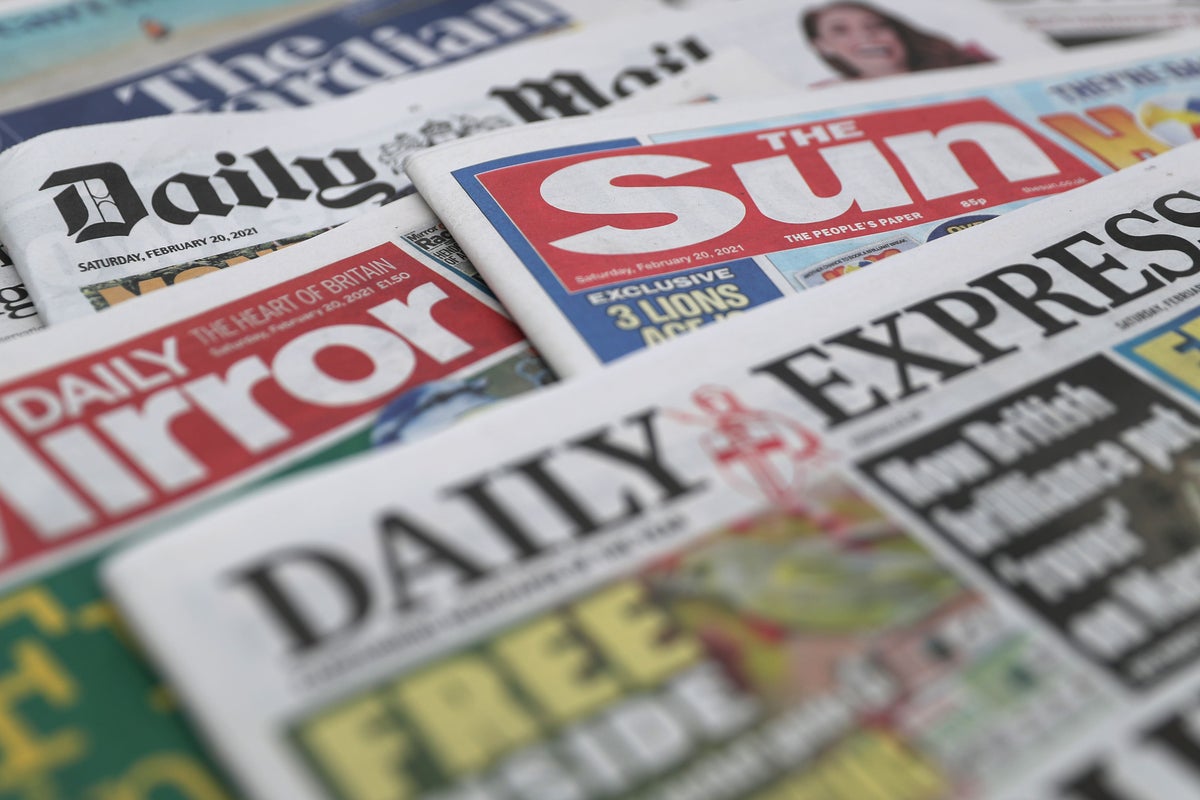 Newspapers across the country have focused on Parliament, particularly Prime Minister Rishi Sunak's pension promise.
The front page of the Post on Sunday reports Mr Sunak's impending confirmation that he will not lift the current triple lock on pensions.
The Sunday Express The Prime Minister is reportedly preparing for a political war against Sir Keir Starmer as the 2024 general election draws ever closer.
Both Sunday Telegraph And The Observer coincided with the Prime Minister's push to scrap the HS2 transport link.
Inheritance tax dominates the front The Sunday TimesThe newspaper claims Mr Sunak will revive plans to cut Britain's inheritance tax.
The leadership of the Sunday Mirror tells a story about the alleged sacking of a former nanny from Boris Johnson's family after the ex-prime minister allegedly started drinking with her.
And in its usual form this Daily Star went left of the field, with a lead of "a nasty whiff." [coming] from Uranus".