Where to order free COVID tests?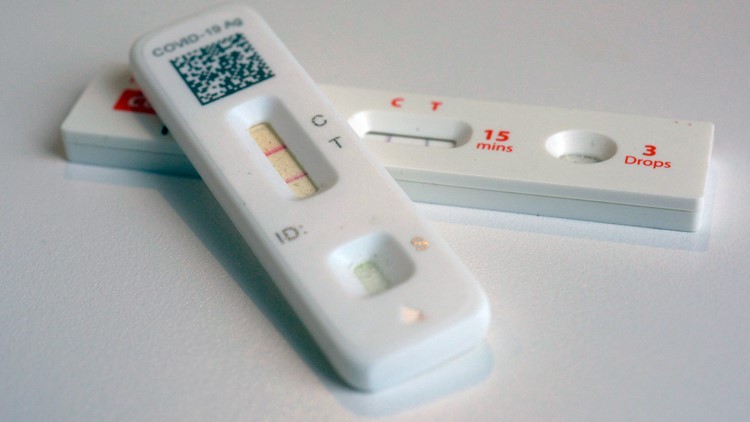 Each US household can order up to four free tests.
WASHINGTON — As fall gets underway and winter approaches, the federal government notes that at-home testing is key to stopping the spread of new cases of COVID-19.
"Whether people are done with it or not, we know the virus is there, we know it is spreading," said Dawn O'Connell, assistant secretary for preparedness and response at HHS. orchid".
Where can I request a free COVID test?
Starting Monday, US households can now order four free at-home test kits by visiting COVIDTests.gov
The tests are designed to detect COVID variants currently circulating and are expected to be available later this year.
The following initiative four rounds ago where federal officials and the U.S. Postal Service have delivered more than 755 million free tests to homes nationwide.
It is also intended to complement ongoing federal efforts to provide free COVID tests to long-term care facilities, schools, low-income senior housing, individuals without insurance and underserved communities, which have distributed 4 million tests per week and have distributed 500 million tests to date. The ministry said.
O'Connell also said that every winter since the pandemic began "as people move indoors into heated spaces," the number of cases has increased, adding that "there's always a chance or opportunity for another variant to emerge" but "we don't anticipate that."
"That's not why we're doing this," O'Connell said. "We are doing this for the upcoming fall and winter and the result is a likely increase in cases."