White House sets up new pandemic preparedness office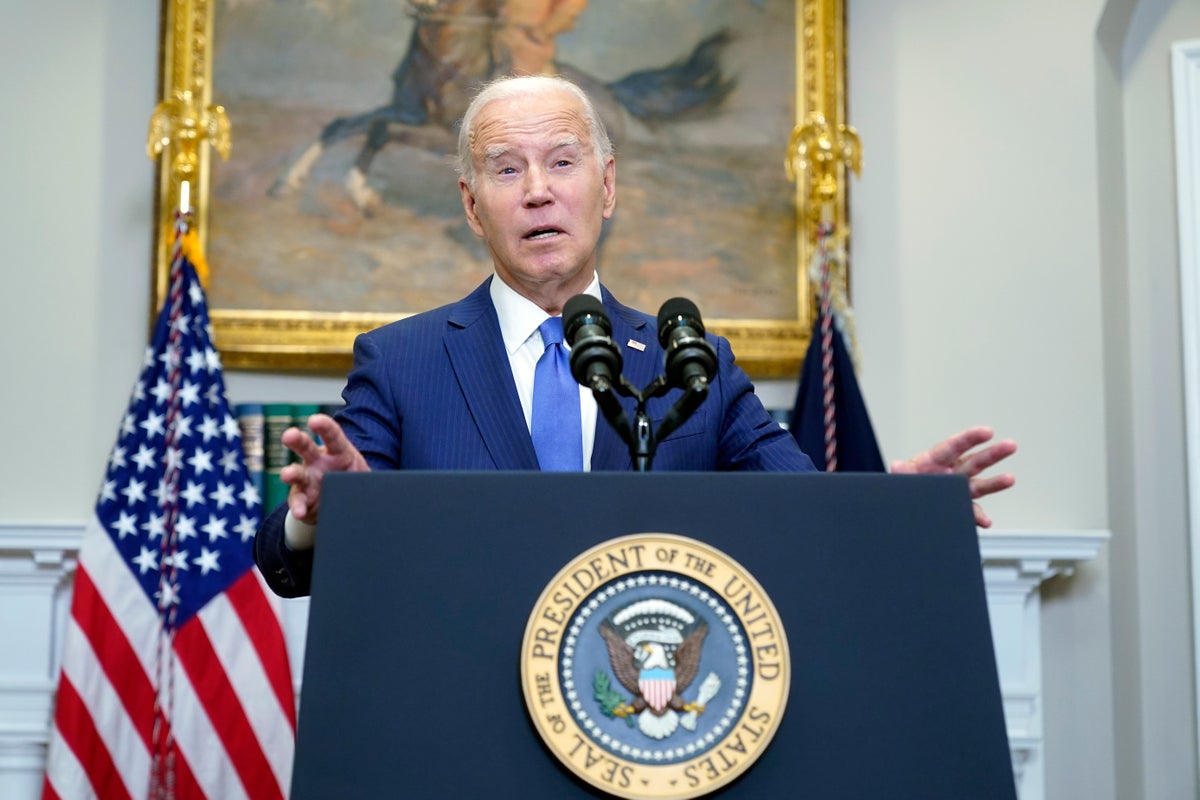 The Biden administration will focus White House efforts to address the threat of various communicable diseases, pathogens and other biological agents in a new permanent office headed by a National Security Council (NSC) member.
The White House announced the creation of the Office of Pandemic Preparedness and Response Policy (OPPR) on Friday.
OPPR will be charged with directing, coordinating, and implementing actions related to preparing for and responding to known and unknown biological threats or pathogens that could result in a pandemic or significant public health disruption in the United States, according to a handout.
The new office will move the White House's Covid response efforts from a standalone team to a broader group that includes experts working on a range of different potential "public health disorders," including new variants of the influenza virus (common flu).
"Under President Biden's leadership, the administration has taken significant steps to ensure that all people continue to have access to life-saving safeguards such as vaccines, treatments and testing, and that the nation is well prepared to manage the risks of COVID-19 or other causes of potential pandemics in the future," the White House said in a statement.
The office's first director will be Maj. Gen. (retired) Paul Friedrichs, special assistant to President Biden and senior director for global health security and biological defense at the National Security Council.
The new office comes three months after Mr. Biden officially ended the national declaration of emergency over the pandemic.
More than 1.1 million Americans have died from Covid since it first emerged in the United States in early 2020.
Mr. Biden lobbied Congress against passage of the resolution ending the national emergency, but nevertheless signed the bipartisan law into law when it landed on his desk in April.
Earlier, the president had declared the Covid pandemic "over" in 2022, he told CBS 60 minutes: "We still have a problem with Covid. We're still working on it a lot. But the pandemic is over. If you notice, nobody wears masks."