Why did Luxembourg leave the Eurovision Song Contest?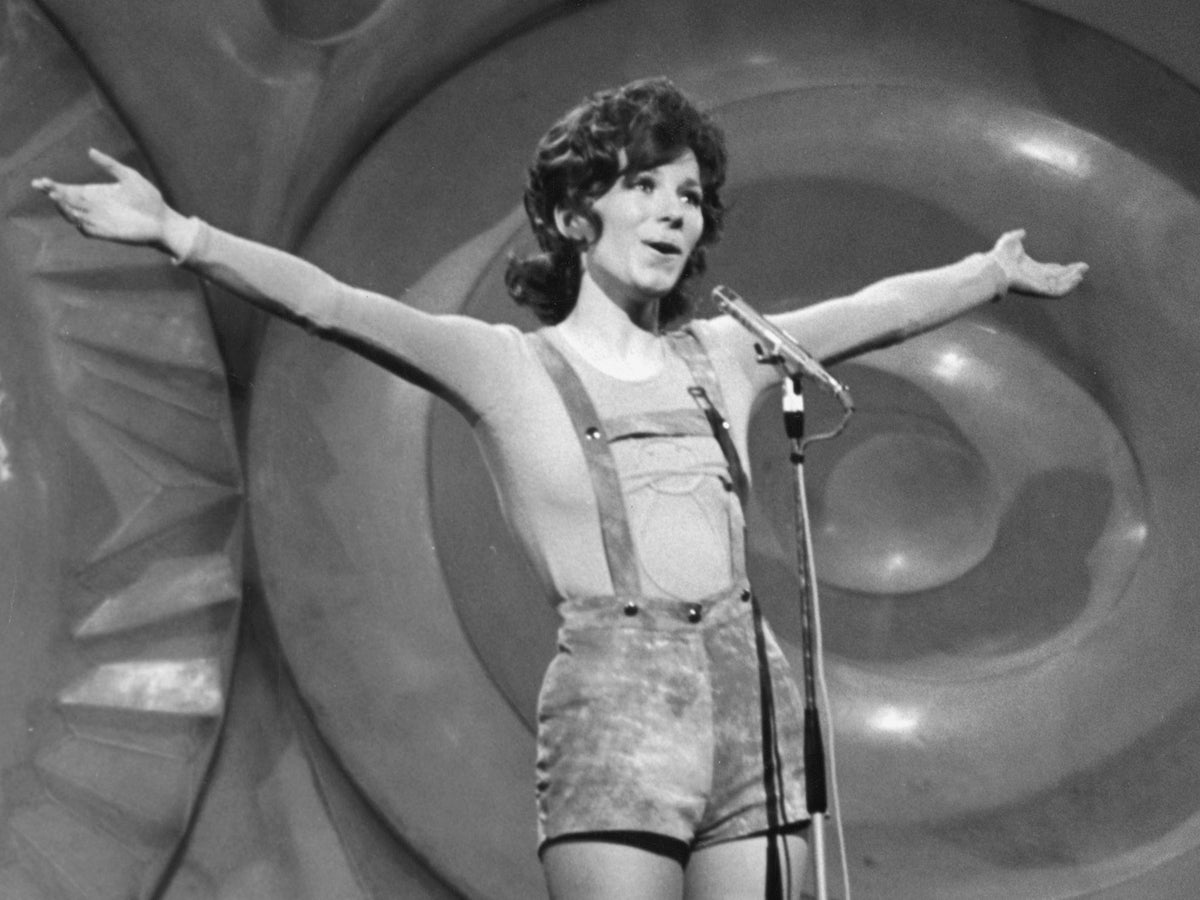 Luxembourg will take part in the Eurovision Song Contest 2024, competing for the first time in three decades.
On Saturday night (May 13th) 26 acts will perform on behalf of their respective countries and try to take home the top prize of the Eurovision Song Contest.
However, some countries are already looking ahead to next year, including Luxembourg, which will take part in the 2024 Song Contest for the first time since 1993.
Although the country has not competed in three decades, Luxembourg has won the Eurovision Song Contest five times in total.
Luxembourg last triumphed in 1983, when Corinne Hermès lifted the trophy with her song "Si La Vie Est Cadeau".
FOLLOW EUROVISION UPDATES ON OUR LIVE BLOG HERE
The country had previously won in 1961 with Jean-Claude Pascal, in 1965 with France Gall, in 1972 with Vicky Leandros and in 1973 with Anne-Marie David.
However, Luxembourg's final decade at the Eurovision Song Contest was far less successful. (While it remains with five wins under its belt, it remains one of the most successful participating countries in Eurovision Song Contest history.)
The country has finished 20th or lower in four of its last seven competitions.
According to the Eurovision website, after a poor result in 1993 (leading to relegation from the 1994 competition), Luxembourg declined to enter the Eurovision Song Contest again.
Martin Österdahl, Managing Director of the Eurovision Song Contest, said of Luxembourg's forthcoming return next year: "We are delighted to welcome Luxembourg back to the Eurovision Song Contest after 30 years."
"The country has one of the most successful records in the competition, with five wins in the first three decades of the competition alone.
"We are very much looking forward to working with RTL [the main public and commercial television channel in Luxembourg] on their return to the world's biggest live music event in 2024."
The UK is represented this year by Mae Muller. You can read our interview with the pop sensation here.
However, Muller's odds aren't looking too good as bookmakers believe Sweden's Loreen will take home the coveted Glass Microphone trophy instead.
A full list of favorites and odds can be found here.